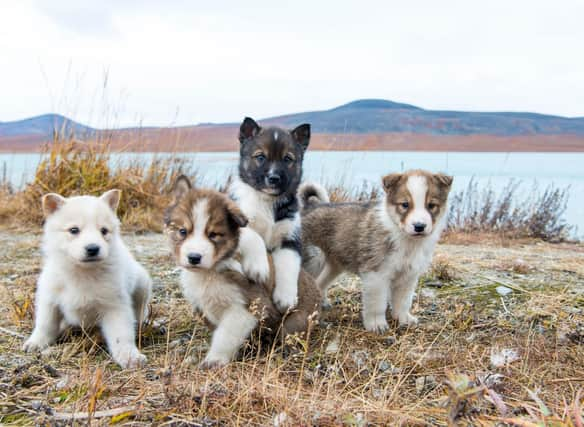 Top Boy Dog Names: These are the 10 most popular names in the world for male puppies - including loving Milo 🐕
About to get a new male puppy but can't decide what to call it? Look no further - here's some inspiration from the global family of dog breed owners.
Published 23rd Sep 2021, 13:01 GMT
Updated 12th Oct 2023, 10:49 GMT
A huge number of us decided to welcome new puppies into our homes in the last couple of years – according to Kennel Club figures dog ownership soared and post-lockdown demand for four-legged friends remains high.
There are a whopping 221 different breeds of pedigree dog to choose from, alongside numerous crossbreeds, so there's plenty of thinking to do before you select your family's latest addition.
But even when you've settled on a type of dog, there's still the tricky task of choosing a name.
If you're struggling, pet insurance experts Budget Direct have researched the most popular dog names in over 100 countries – from Denmark to Costa Rica – and created the ultimate multi-national list of monikers for your mutt.
Here are their top 10 male names for dogs.