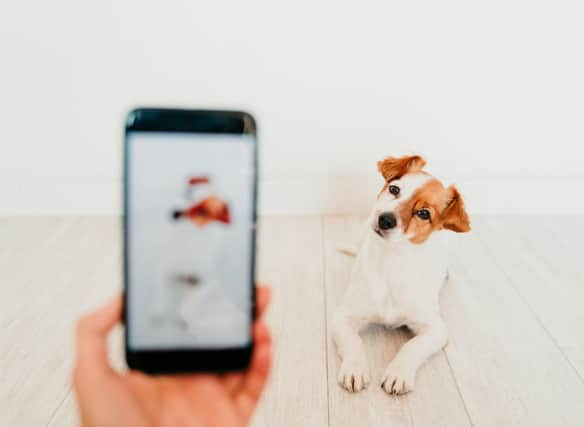 Dogs on TikTok: 10 breeds of loving dog that are most famous on social media - including adorable Labrador Retriever 🐕
Some dog breeds are so popular on the social media site that they have collected billions of views.
A huge number of us decided to welcome new puppies into our homes over the pandemic – Kennel Club figures show dog ownership soared by nearly eight percent and post-lockdown demand for four-legged friends remains high.
Over that time TikTok has also increased massively in popularity, particularly with young people, with over 8.9 million active users in January 2022 in the UK alone – third only to Facebook and Twitter when it comes to social media sites.
So it's perhaps no surprise that one of the most in-demand types of video shared on the site is of canine antics, with the hashtag '#dog' amassing an incredible 244.8 billion views.
But with a whopping 221 different breeds of pedigree dog recognised by the UK Kennel Club, not all dogs are equal when it comes to online popularity.
Online puppy experts PuppyHero.com have analysed data to find out which breeds are top dogs when it comes to TikTok.
Here's what they found by looking at different hashtags corresponding to different types of pup.