Ten children's shows to see on the Fringe
If you're looking for something to entertain the children this summer check out EdFest's Edinburgh Fringe events – there's everything from Peppa Pig to Basil Brush, and Les Enfants Terribles!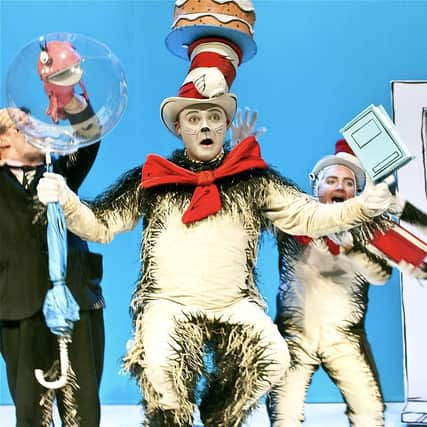 The Edinburgh Festival Fringe is famous as a showcase for performing arts for all ages – with plenty to entertain younger members of the audience.
But if you just don't know what to book, help is at hand! Eight Edinburgh Festival Fringe venues have come together for the first time on an updated show ticketing and reviews platform, EdFest.com - providing audiences with a central hub for easy booking, information and offers. And here, EdFest has picked some highlight children's shows to be seen at the Fringe.
Comprising Assembly, Dance Base, Gilded Balloon, Just the Tonic, Pleasance, Summerhall, Underbelly and ZOO, EdFest.com provides a centralised booking and reviews hub providing access to 1,159 shows across comedy, dance, theatre, music and more at 140 venues, featuring performers from 32 different countries.
Pick of the Children's shows at the top venues
Assembly: Peppa Pig: My First Concert; Shark In The Park; Brotipo; Arty's Ani-Magination
Gilded balloon: A Ladder To The Stars; Funbox Presents… Funny Farm!; Marcel Lucont: Les Enfants Terribles - A Game Show For Awful Children; Basil Brush's Family Fun Show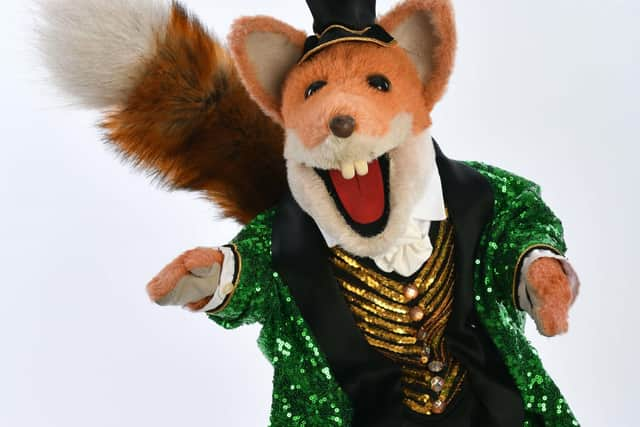 Just The Tonic: Lee Kyle: An Actual Giant
The Pleasance: Magic Gareth's Magic Eye; Doctor Kaboom and The Wheel of Science!; Cat in The Hat; Shlomo's Beatbox Adventure For Kids
Summerhall: Boy; Mary, Chris, Mars; A Very Old Man with Enormous Wings; Receptionists
Underbelly: Splash Test Dummies; Manual Cinema Presents: Leonardo! A Wonderful Show About a Terrible Monster; Dragons & Mythical Beasts; The Gruffalo, The Giant and The Mermaid with Julia Donaldson
ZOO: Don't Say MacBeth; Runners; Saved; Heroes
For more information and to book the best curated shows at the Fringe visit the website here