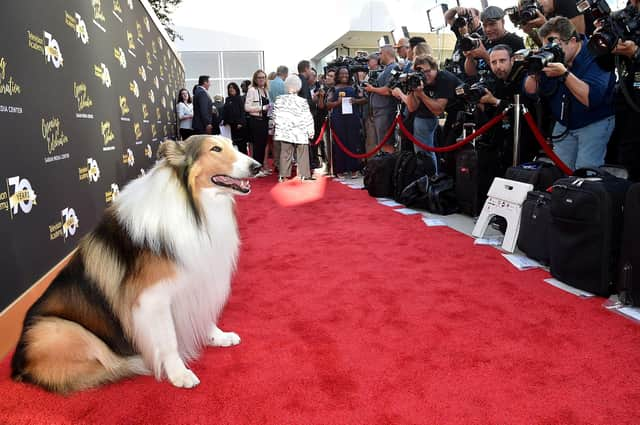 Famous Dogs: Here are the 13 breeds of adorable dog that have been in most films and TV shows - including the lovable German Shepherd 🐕
Canines have always played a crucial role in film and television history – from our favourite (101) animated dog to pups in peril in Hollywood tearjerkers.
Published 14th Dec 2021, 15:47 GMT
Updated 24th Jun 2023, 16:08 GMT
But some dog breeds make more movies than others, whether it's canine celebrities Rin Tin Tin and Lassie, to the uncanny CGI of Cruella and Call of the Wild.
Pet insurance experts Protect My Paws used Internet Movie Database (IMDb) to identify the breeds that have appeared in the most films and TV shows of the past century, and some of the results may surprise you.
So, what dogs are the cinematic version of The Rock or Jennifer Lawrence – sure to sell tickets and get people streaming films at home?
Here are the 13 breeds of dog that have have the most starring roles on the big and small screen.