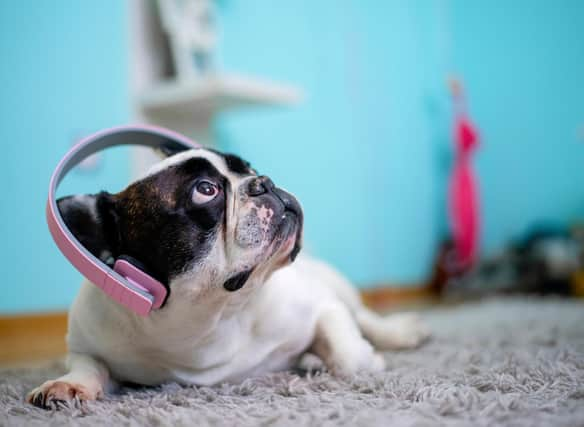 Dogs With Amazing Ears: Here are the 10 breeds of adorable dog with the best sense of hearing - including the loving Labrador Retriever 🐶
Some breeds of dog have the most amazingly sensitive ears – able to hear a pin drop at 100 yards.
Published 10th Jan 2022, 14:19 GMT
Updated 18th Oct 2023, 11:57 GMT
A huge number of us decided to welcome new puppies into our homes in the last couple of years – Kennel Club figures show dog ownership soared when the pandemic hit and post-lockdown demand for four-legged friends remains high.
There are a whopping 221 different breeds of pedigree dog to choose from when it comes to choosing a canine pal, alongside numerous crossbreeds, so there's plenty of thinking to do before you select your family's latest addition.
One thing to consider is that some pups have a significantly more sensitive sense of hearing than others – an important attribute if you are looking for a watchdog to alert you to visitors. So, here are the 10 breeds of dog that have the best hearing.