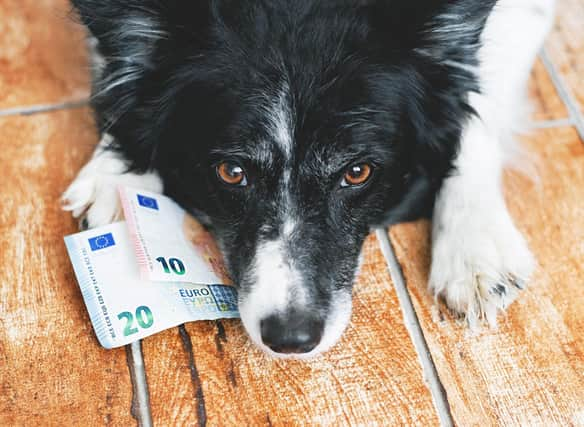 Dogs Money Saving Expert Tips: These are 8 ways to save a whopping £1,200 a year on your loving dog 🐶
The average cost of caring for a medium-sized dog is a whopping £27,000 throughout its lifetime.
So to help pet owners claw back some pounds this National Pet Month (April) Andrea Knowles, personal finance expert at online discount specialists vouchers.co.uk, has shared 8 ways to save up to £1,212 on your pet per year.
Here are her top canine financial tips.