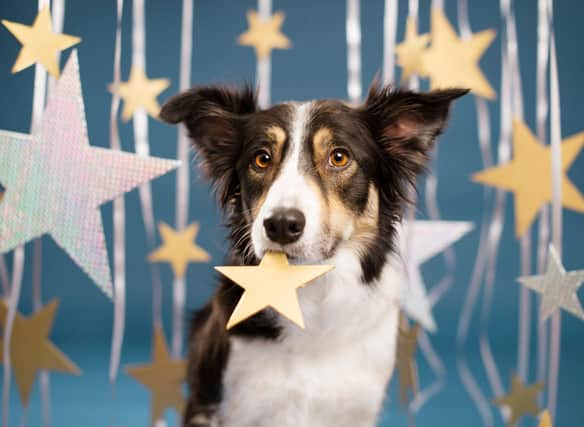 Dog Astrology 2023: What your adorable dog's star sign says about its personality - and compatibility with YOU 🐕
Millions of people around the world check their horoscopes and now an astrologer has claimed the heavens also impact on our dogs.
Published 19th Oct 2021, 17:10 GMT
Updated 14th Nov 2023, 10:08 GMT
Dog-friendly holiday letting company Canine Cottages asked horoscope expert Emily Thornton to create a birth chart specifically for pooches.
And she's also revealed the owners they are most compatible with by their sign of the zodiac – so you can see if your relationship with your pup is written in the stars.
Perhaps your pup's soft and gentle nature is due to them being a Pisces, or their proud nature due to them being a Leo.
So, do her predictions seem spookily accurate when it comes to your pet, or has she missed the target by a light year?
Whether you're a believer or not, here's what the 12 star signs – apparently – tell you about your four-legged friend.