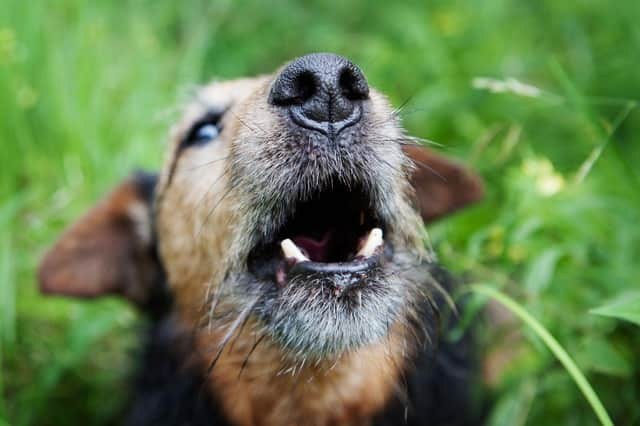 Barking Dogs: These are the 10 loud and noisy breeds of adorable dog likely to bark and howl - including the loving Labrador 🐶
If you are looking for a new puppy but are worried about complaints from the neighbours about noise, these are the dog breeds that are probably best avoided.
And the extent of that soaring in demand has been shown by the latest registrations statistics from the UK Kennel Club.
With 221 breeds of dog to choose from, it's best to do your homework before picking your perfect four-legged friend.
One thing to take into consideration is whether a dog that barks or howls could lead to complaints from neighbours, particularly if you live in a flat or apartment.
Here are the 10 noisiest breeds of dog, according to the American Kennel Club.