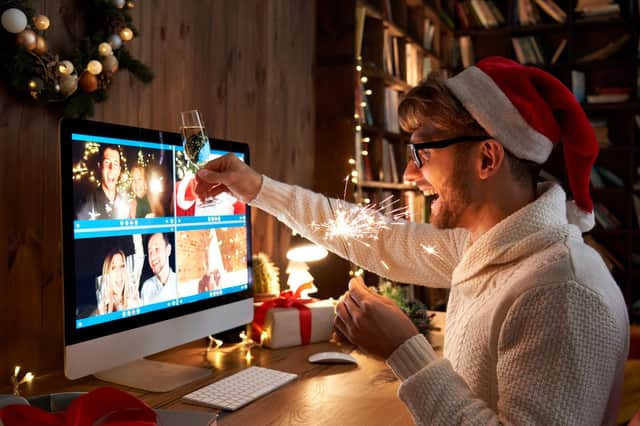 Festive pub quizzes will be virtual affairs this year (Getty Images)
And the hardest part of said quiz arguably takes place before a question has been asked – coming up with a comical team name.
Puns and rude wordplay typically dominate the roster of pub quiz participants, and to ensure that Christmas spirit is in ready supply its vital to put a festive spin on your quiz team name.
With that in mind we've compiled a list of original Christmas-themed team names.
25 of the best Christmas themed quiz team names
Gold, Frankincense and myrrh wine please
Have yourself a merry little quizmas
Professor Christmas Whitty
Hark the herald angels win
Taking a quiz, checking it twice
Gimme gimme myrrh, gimme myrrh, gimme gimme myrrh
Gold, Frankincense and third