How to save money on car insurance - the tips and tricks to get cheaper premiums
How factors from your job title to fitting a black box can help reduce your insurance costs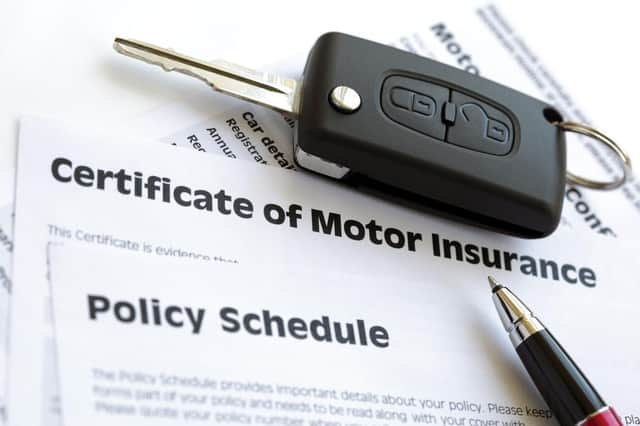 Car insurance costs have fluctuated wildly over the last year, with the current pandemic making things even more unpredictable.
Earlier this year insurers reported that average premium costs had jumped by the largest amount in two years but predicted that costs could fall in the wake of the coronavirus outbreak.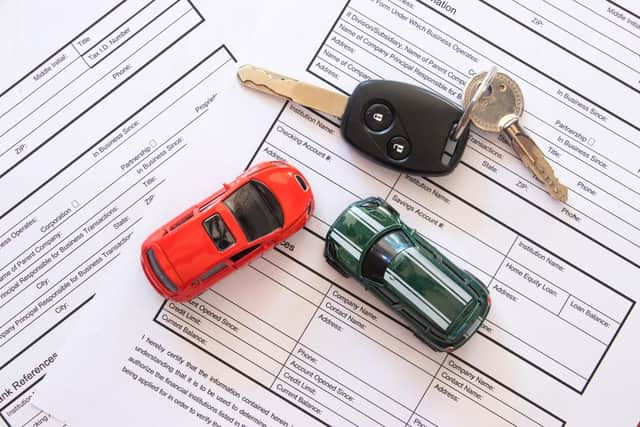 Whichever way average premiums end up going, it's always good to keep your individual car insurance costs as low as possible so we've come up with some simple measures you can take to reduce your premium.
Look at telematics
Telematics - or black box - insurance uses a device to track your driving behaviour, including where and when you drive, how fast you drive and how hard you brake. The systems allow insurers to adjust your price based on your individual driving rather than general profiles.
They are increasingly popular among young drivers, who can save hundreds of pounds a year by agreeing to have a tracking device fitted to their car and by driving responsibly. However, some research has found that telematics schemes are only good value for younger and higher-risk drivers, with the over-30s paying more for a black box policy than a regular one.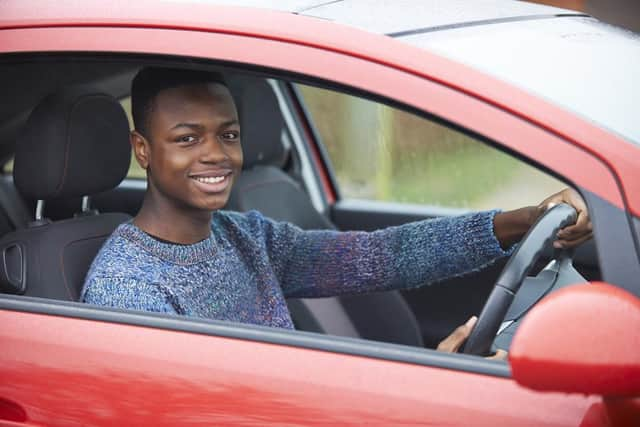 Think about how you use the car
Standard insurance policies usually offer cover for social, domestic and pleasure use with the option to add commuting cover as well. Especially as many people adapt to working from home it's worth considering whether you need to use your car to commute. If not, striking it from your policy could cut costs.
Consider your mileage
How far you drive can have an impact on how much you pay. The more time you spend on the roads, the more likely you are to be involved in an incident. Before looking for cover, work out roughly how far you drive each year so your policy can be tailored to your use and you don't pay for miles you aren't driving.
Be careful to be honest. You won't be penalised for going a little over your estimate but deliberately underestimating or repeatedly going well over your stated mileage could affect your cover.
Pick your career carefully
Different jobs come with different risk ratings, meaning being in the wrong profession can add heavily to your bill. You can't lie about what you do for a living but some jobs are better regarded than others so consider all the ways your job could be described when applying and see if any bring lower premiums.
Who's driving?
Adding a spouse or partner with a clean driving record can, in some cases, help lower a premium by as much as 25 per cent. Likewise, adding a parent with a good driving history can help younger drivers bring costs down. However, adding a young, inexperienced driver can push premiums up significantly, as can adding lots of drivers, so think about who needs to be insured for your vehicle.
Less cover isn't always cheaper
It might seem obvious that fully comprehensive insurance would be more expensive than third party only or third party, fire and theft. However, this isn't always the case and lower levels of cover can end up costing much more. If in doubt, get quotes for each level of cover to see what's best for you.
Pick your next car carefully
There are lots of things to consider when choosing a new car but spending some time comparing safety ratings and insurance groups could help save money in the long run. Better protection for occupants or crash mitigation technology are reflected in higher Euro NCAP scores and lower insurance groups. Such features could help cut the chance of a claim and so mean lower premiums to begin with. Smaller cars and those with less powerful engines also tend to be cheaper to insure.
Don't auto-renew
Searching for a new insurance deal every year might seem like a pain but it can save you hundreds of pounds. Don't assume that just because your insurer was cheapest last time they will still be cheapest now. Many will push up your premium in the hope that you'll renew without shopping around. But a few minutes comparing deals could save you more than £200.