Can I drive during lockdown in Scotland? The rules on travelling for work and to exercise under the latest Covid restrictions
What the newly introduced regional restrictions mean for travel
Scotland has entered a second nationwide lockdown in a bid to combat rising Covid-19 infection rates.
First Minister Nicola Sturgeon announced on Monday that the country would move from a system of tiered restrictions to a country-wide lockdown, with people told to stay at home unless their journeys are aboslutely essential.
As during the first lockdown this has a significant impact on when and where people can use their cars.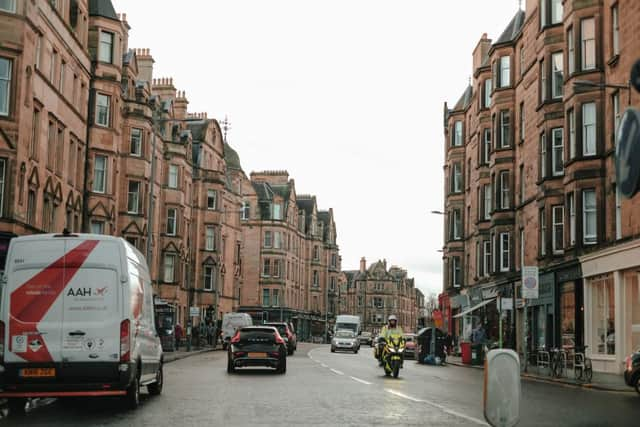 Where can I drive?
The new lockdown regulations mean that by law you must only leave your house for "essential purposes" and should travel the minimum possible distance from home when doing so.
For work if you can't work from home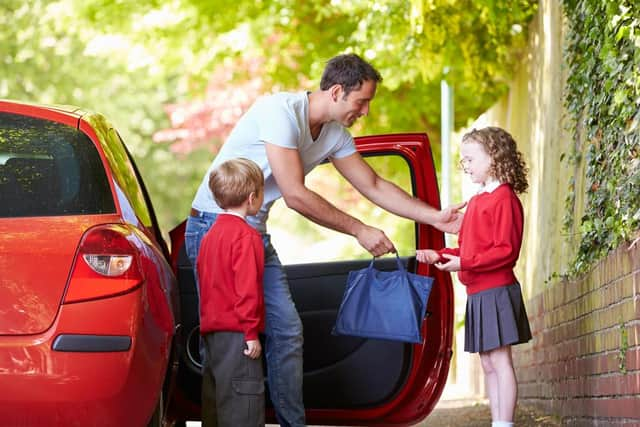 For education, healthcare or childcare, including shared parenting responsibilities
For "life events" such a weddings and funerals
To avoid injury, illness or to escape a risk of harm
To fulfil a legal obligation such as a court appearance
The Scottish Government guidance on travel says: "Although you can leave home for these purposes, you should stay as close to home as possible. Shop on-line or use local shops and services wherever you can. To minimise the risk of spread of Coronavirus it is crucial that we all avoid unnecessary travel.
People in Scotland are are also being told that it is illegal to drive to England or other parts of the UK for anything other than essential purposes.
Travelling for exercise
As during the previous lockdown, people are being encouraged to stay local for their exercise. However, the restrictions do allow for you to drive somewhere further afield if you don't have a suitable space nearby. If you need to travel for exercise the advice is that you should "travel no further than you need to reach to a safe, non-crowded place to exercise in a socially distanced way".
Car sharing
Scottish Government advice on car sharing hasn't changed with the introduction of the new lockdown.
The guidance remains that you must avoid sharing a vehicle with people from outwith your household/social bubble unless it is absolutely necessary for an essential purpose such as going to work.
If you must share a car with someone from outwith your household you should limit it to the same people every time, sit as far apart as possible, wear face coverings, keep the vehicle well ventilated and ensure touchpoints on the vehicle, such as door handles and seat belts are cleaned before and after every trip.