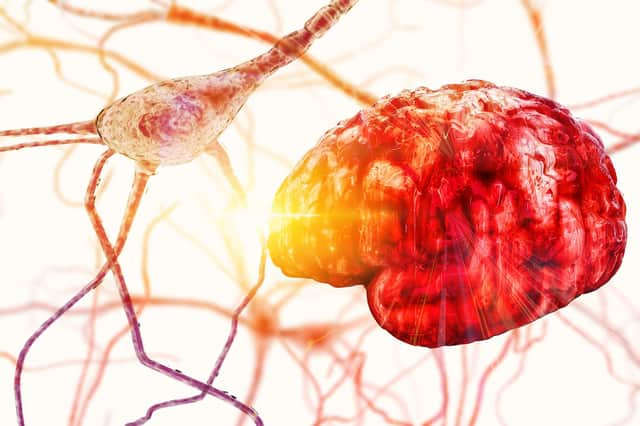 Progression relies on bringing together new advances in data, genomics and diagnostics
The last few months have highlighted what is possible across the supply chain when need meets innovation and when new technologies are embraced by a purpose-driven spirit of collaboration.
Over recent months, the vast majority of industry executives (82%) agree that social media, mobile analytics and cloud computing are now core components of their organisations' technical foundations, with 97% agreeing that their organisation's pace of innovation has accelerated due to the impact of these technologies.
To maintain this momentum, however, and to continue to drive growth and improve clinical outcomes, now requires a conviction to move beyond digital. Progression relies on bringing together new advances in data, genomics and diagnostics. At Accenture we see this as a blend of science and technology and paving the way for the future of life sciences is something we are calling DARQ Power – namely distributed ledger technology, artificial intelligence, extended reality and quantum computing.
Julie Cetingoz, Scotland Products/Life Sciences Lead for Accenture
According to our research, while many life science organisations are currently experimenting with one or more DARQ technologies (86%), it is the belief of nearly three-quarters of life science executives (71%) that it is their combination that will have a transformational or extensive impact over the next three years.
AI is beginning to be used by a number of biopharma and medical technology companies to streamline and optimise their drug discovery and development functions. AI and machine learning can help teams process massive amounts of genomic, molecular, cellular and patient biology data to not only accelerate the identification of new compounds, treatments, biological targets, pathways and clinical trial participants, but also to predict a new therapy's efficacy and safety.
Quantum computing is expected to contribute significantly to the evolution of drug discovery and precision medicine in the coming years. Already, quantum computing software company 1Qbit has released a solution, QEMIST, which allows researchers to accurately calculate and predict molecular structures before they are synthesised in a lab environment. In addition, 1Qbit's recent collaboration with Microsoft is expanding the potential of quantum simulation by allowing researchers to leverage open source software to create scalable quantum development environments.
Extended reality solutions applied in a lab, within training programs, or even in meetings between medical reps and physicians provide a simulated environment that mimics the real world. Beyond drug discovery and clinical care, DARQ technologies are also enabling improvements in back-office operations. Distributed ledgers will facilitate the traceability and visibility required in the supply chain.
AI can play a critical role in marketing, forecasting and predictive maintenance. Amgen is piloting an AI tool to identify patterns in manufacturing deviations that human analysis would never find.
Even AI-enabled natural language processing solutions can help. Accenture has found that AI-enabled voice-to-text transcription solutions can improve efficiencies among nursing staff by more than 50 percent. Similar solutions – and benefits – are available to life sciences companies.
In all these new ways, life sciences companies are accelerating their innovation timelines and deploying emerging technologies. What we have seen in the face of a global pandemic is the fear of failed experiments giving way to life sciences businesses innovating in bolder ways. The global challenge of the coronavirus has spurred a new and exciting approach from life sciences companies, governments and universities to combine resources.
In Scotland, the opportunity to create a strong network that spans the nation's capabilities for clinical research, technology and manufacturing is within grasp. That collective capability, once captured, has the potential to be world leading. If there is to be a positive legacy of the COVID crisis it must be that businesses in the broader life science industry begin to take bigger bets on innovation and accelerate their adoption of DARQ technologies.
Julie Cetingoz is the Scotland Products/Life Sciences Lead at Accenture