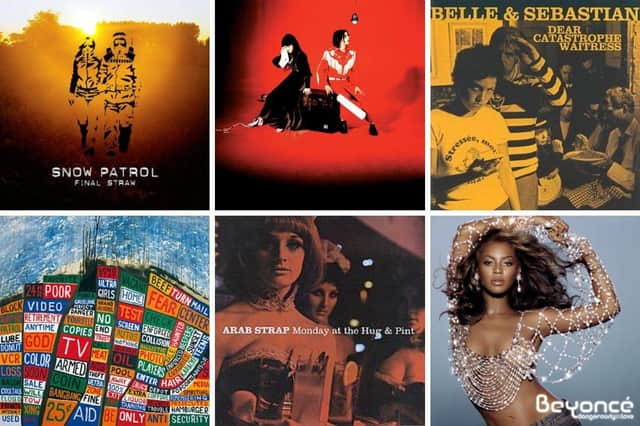 20 Year Old Records: Here are 13 music albums that mark their 20th anniversary in 2023 - from The Proclaimers to Beyonce
Want to feel old? It's been two decades since these albums first hit record shops.
There's nothing to make you feel your age more than realising that your favourite album is now old enough to be graduating from university and looking for a job.
It may seem to you like it was released just yesterday, but your cutting edge music is now nothing more than a heritage act to many younger music fans.
The world was a very different place in 2003, when singer Olivia Rodrigo was born, 'Finding Nemo' and 'Pirates of the Caribbean' were released in the cinema, Cristiano Ronaldo made his international debut for Portugal, and the Space Shuttle Columbia disintegrated over Texas.
Here are 13 albums that were released that year.