World's oldest post office located in Scotland gets new postmaster
The post office in Sanquhar was first opened 311 years ago, under the reign of Queen Anne
Barry Ford has relocated from Florida in the US with his wife Mary, who was born in Motherwell, to take over the 311-year-old Sanquhar site in Dumfries and Galloway.
The post office holds the Guinness World Record as the oldest in continuous operation worldwide, having opened in 1712 while Queen Anne – the last monarch of the Stuart dynasty – sat on the throne.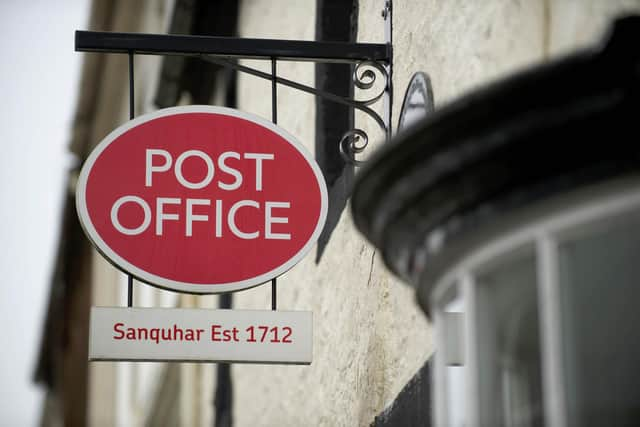 Mr Ford, a former RAF serviceman originally from Lincolnshire, had been looking for a business to run after he returned to the UK due to his elderly mother's poor health.
The couple officially took over the site on Monday, with a handover ceremony planned for next month.
Mr Ford said: "It is amazing that I have gone from living in Florida for 20 years, where the history is mostly 19th to 20th century, to becoming the postmaster for the world's oldest post office, which dates back over 300-plus years.
"I was an avid stamp collector as a child and to discover that Mary's ancestors were from the local area was fate. To be given a second opportunity to buy the Sanquhar Post Office came at the right time when our elderly mothers had sadly passed away.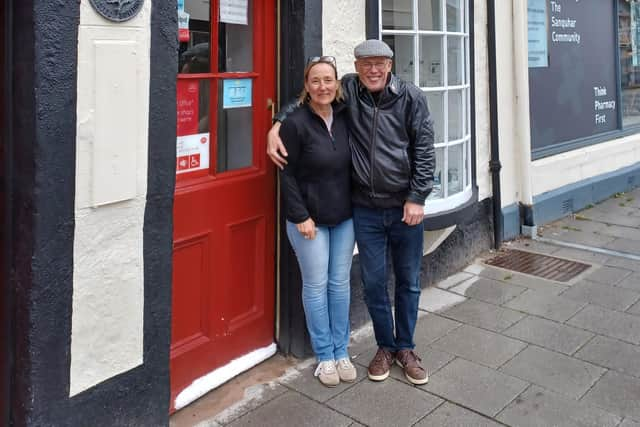 "Mary and I are very excited and humbled to be serving this community and we also look forward to welcoming tourists from both near and afar who come to Sanquhar to sample the delights this vibrant community has to offer.
"I am also proud to be this post office's 17th postmaster, which isn't that many considering its long history."
Sanquhar Post Office is a popular attraction for postal and philatelic enthusiasts from across the UK and the world.
Many visit to have their letters marked with a special handstamp bearing "The World's Oldest Post Office" tag.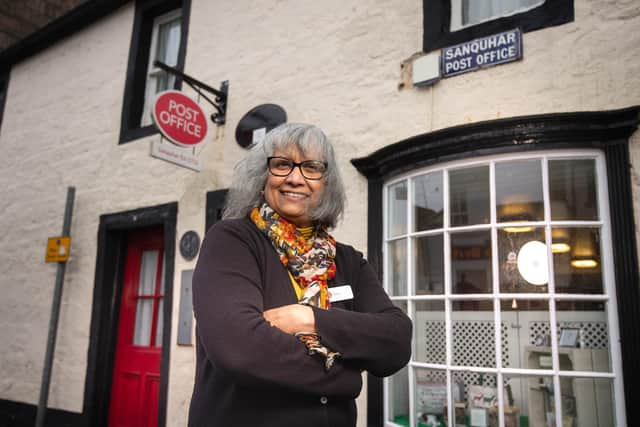 Mr Ford takes over from postmistress Nazra Alam, who had run the post office since 2015 alongside her postal enthusiast late husband Dr Manzoor Alam, who died last year.
Ms Alam had announced her intention to retire in 2020, starting the three-year hunt for a new postmaster at the site, which comes with a three-bed cottage.
Her retirement had been delayed by the Covid-19 pandemic, but she continued to run the site despite her husband's death. She now plans on returning to her home in the Midlands to live closer to her daughters and granddaughter.
She said: "My husband loved history and was fascinated by the postal history of Sanquhar. He also loved philately, so we bought the business and moved to Scotland. The people of Sanquhar are lovely and the scenery in all directions is beautiful.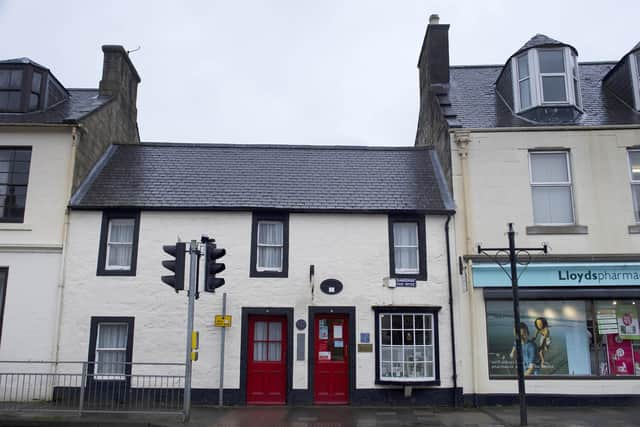 "Manzoor and I loved our time in Scotland, but the winters were too cold for us. I give my heartfelt thanks to the people of Sanquhar who have been very kind to us over the years and for their custom and banter that kept me going.
"I want to also thank our members of staff who worked with us Carol Bell, who retired at Christmas and Arlene Henderson, who is also now retiring."
Post Office chief executive Nick Read paid tribute to her service in the role. He said: "Nazra continued running the branch for the Sanquhar community, and the thousands of tourists who visit every year, through her grief and throughout the Covid pandemic.
"Nazra has been a remarkable postmistress and I hope she enjoys a happy retirement surrounded by her children and grandchildren. As a nation we should be so proud to have the world's longest running post office. Just 16 previous operators have kept it going for more than 300 years.
"Not only does it support the wider economy by attracting tourists from all over the world, but it continues to provide everyday essential banking and postal services that local residents, like anywhere else in the country, rely on."
Comments
 0 comments
Want to join the conversation? Please or to comment on this article.