The £100m of slavery wealth that bought up the Highlands and Islands
More than £100m of wealth forged through slavery in the Caribbean and North America was used to buy up estates in the West Highlands and Islands, new research as found.
A paper which examines the historical links between land ownership in the north of Scotland and the slave trade also found that many of this new 'slavery elite' went on to evict at least 5,000 people from their property during the Highland Clearances, although the figure is thought to be far higher.
The research has been carried out by Dr Iain MacKinnon from Skye, now based at Coventry University, and Dr Andrew Mackillop, a senior lecturer in Scottish History at Glasgow University, who is originally from Harris.
They found that 63 estates in the far north were bought by beneficiaries of 'slave derived wealth', with the majority changing hands between 1790 and 1855.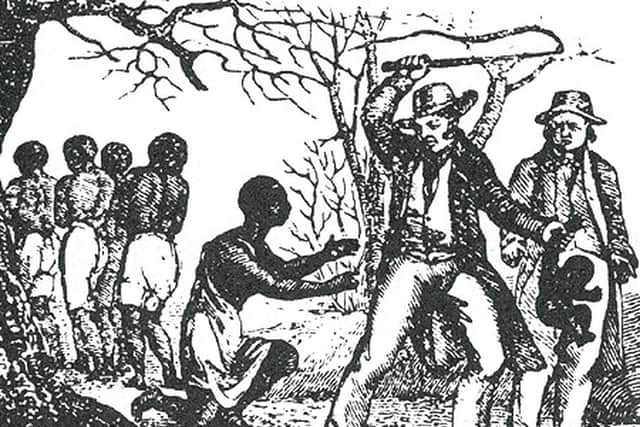 Almost 1.2m acres of this new land acquisition covered 33.5 % of the West Highlands and Islands.
The independent study has been published by Community Land Scotland, which represents Scotland's community landowners such as West Harris, Knoydart and South Uist.
Dr Calum MacLeod, Community Land Scotland's Policy Director, said: "The report is an important contribution to our collective understanding of how slavery-derived wealth helped sustain and shape the pattern of monopoly private landownership in the west Highlands and islands that persists to this day.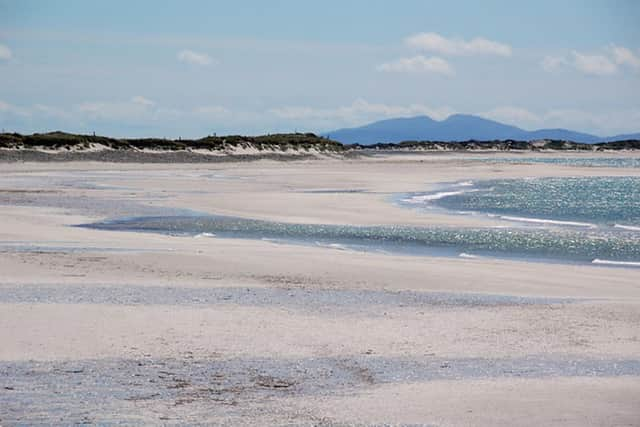 "Its findings are a timely reminder from history of the need to ensure that land in the Highlands and Islands and throughout Scotland is owned and used
in ways that satisfy the public interest and achieve the common good."
The funds used to buy the estates either came from direct involvement with the slave trade and plantations or connections derived through marriage. A major soure of funding came from the compensation paid by the British Government when slavery was abolished in most of the British Empire
An Act of Parliament in 1833, provided £20m compensation to slave owners – or over £2 billion at today's values.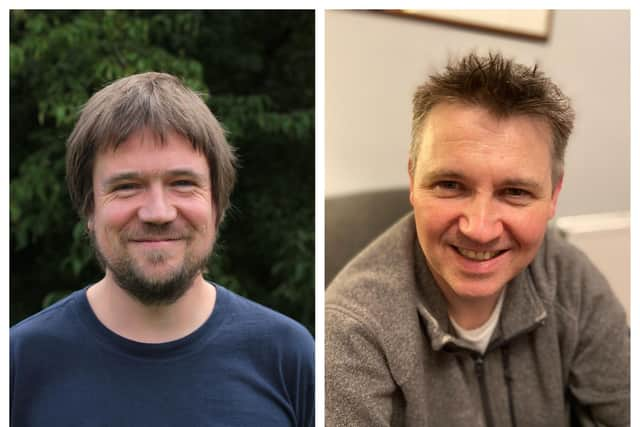 Dr MacKinnon and Dr Mackillop argue that those linked to slavery brought some of the "same attitudes to bear" on their newly acquired assets in Gaelic Scotland.
They included Colonel John Gordon of Cluny who, following the 1833 act, is understood to have received the equivalent of £2.9m in compensation for more than 1,300 slaves kept at six plantations in the Caribbean.
He bought Benbebula, South Uist and Barra in 1838 and went on to clear more than 2,900 people from the islands in the 1850s.
Dr MacKinnon said: "It is now clear that returning wealth from Atlantic slavery had an important impact on landownership change in the West
Highlands and Islands in the 19th century, and contributed significantly to the development of extractive and ecologically damaging forms of land use –
whether this was commercial extraction through sheep farming, or status extraction through membership of what has been called the 'hunting cult' of
the Victorian era in which many social elites were involved."
Dr Mackillop said the study highlights how people and events "distant to us in time or in geography are still closely intertwined with Highland history and the present-day condition of that part of Scotland".
A message from the Editor:Thank you for reading this article. We're more reliant on your support than ever as the shift in consumer habits brought about by Coronavirus impacts our advertisers.
If you haven't already, please consider supporting our trusted, fact-checked journalism by taking out a digital subscription.