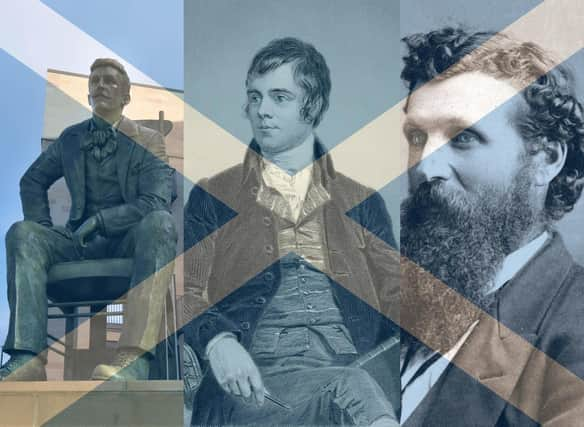 The Most Influential Scots of All Time: 17 Scottish icons as voted by our Scotsman readers
The renowned French philosopher Voltaire famously said: "We look to Scotland for all our ideas of civilisation."

Published 30th May 2023, 11:05 GMT
Updated 7th Jul 2023, 09:52 GMT
What do penicillin, the telephone and television all have in common? While it sounds like the setup for an odd joke the answer is that they were all invented by Scottish people and it is often said that "Scots invented the modern world".
Certainly, Scotland has been at the forefront of all sorts of revolutionary change from our architecture to our religion, arts, politics, literature and more. To explore and celebrate this rich heritage, we asked our Scotsman readers who their "most influential Scot of all time" was and in response we received hundreds of fascinating nominations.
Now, in this list condensed to seventeen nominations, let's explore these Scottish icons and unpack their legacies which earned them the respect of being thought of as the 'most influential Scots' of all time.