Derek Dick, also known as Fish, the former lead singer of rock band Marillion, is due to relocate to a 35-acre croft on Berneray next year with his wife Simone.
The singer visited the islands last autumn, with a planning application now lodged to carry out renovations at the couple's new home at Beasdaire, Rushgarry, which overlooks a beach at the northerly end of the island.
Dick, who lives in East Lothian, told his fans during an online broadcast earlier this month the prospect of relocating to the islands was both "really exciting" and "sometimes overwhelming". He said: "I have paid my first planning permission as we need to do bits and pieces of renovation. I got my first council tax bill from the Western Isles, which was really good. I have never been so happy to get my council tax bill.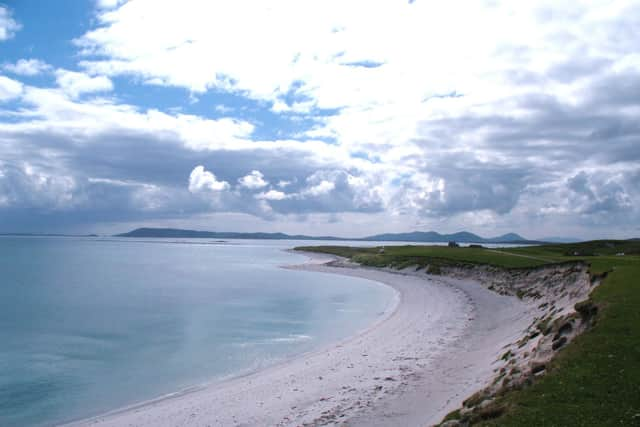 "It's all very, very real. Sometimes I admit I get the fear. There is a lot to be done there, but it keeps us buoyed. Sometimes it can feel a little overwhelming."
The singer has applied to install a new rear dormer window and large ground floor windows to the property on Berneray, which sits to the north of Uist and has a population of between 130 and 140. It falls within the Bays of Harris estate.
Dick is a keen gardener and host of the award-winning Fish on Friday – a Facebook live-stream – and is planning to retire.
He told fans he had been watching programmes about farming on the islands and held Gaelic, which is spoken widely on Berneray, in high regard.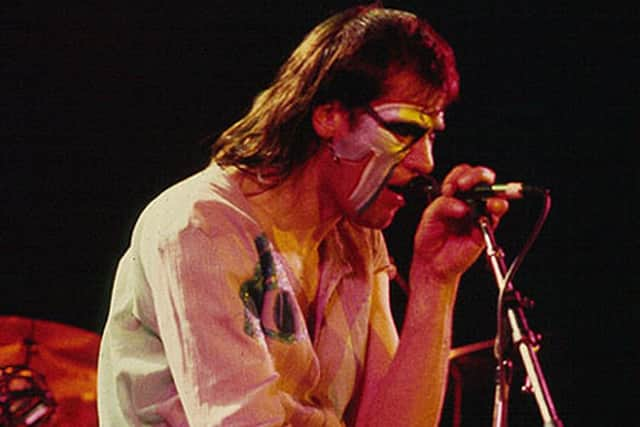 Marillion's first album, Script for a Jester's Tear, was released 40 years ago on March 14, 1983. He was the band's singer and lyricist for seven years and racked up 11 top 40 singles, including their biggest hit Kayleigh, and five top ten singles, including the number one release Misplaced Childhood.
After going solo, Fish also enjoyed considerable success and took on several acting jobs, with appearances in The Bill, Rebus and Taggart.