Work is intensifying on the Isle of Lewis to navigate the challenges and the opportunities presented by the opening of the £49 million deep water terminal at Stornoway Port in 2024, which will allow cruise ships to come ashore for the first time. Around 20,000 cruise passengers arrive in the bay at present, with the last leg of the journey to shore taken by pilot boat, with the journey often hampered by weather and capacity issues.
Sarah Maclean, chief executive of Outer Hebrides Tourism, said work was being done to get businesses and community groups embracing the possibilities created by the growing cruise ship market. All eyes have been fixed on Orkney, where around 200 cruise liners arrive every year – each with an average of 1,200 passengers onboard – adding somewhere between £12m and £15m to the island economy.
On Orkney, some concerns regarding the broader environmental damage caused by large cruise liners, plus the strain on infrastructure and daily island life presented by rising passenger numbers, have been played down by authorities. Research estimates each passenger spends around £30 after coming off the boat, with a view that Kirkwall's strong mix of independent shops significantly benefit from cruise money and affluent visitors.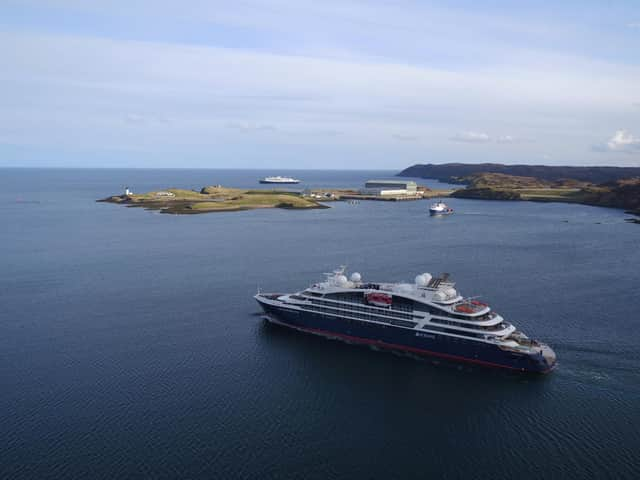 On Lewis, the mood surrounding the rise in cruise passengers has been "overwhelmingly positive" given the recent and heavy burden on island tourism created by ferry issues, the pandemic and the economic climate, said Sarah Maclean, chief executive of Outer Hebrides Tourism.
She said: "Businesses and community groups seem to be very switched on about the opportunities, which has been pleasantly surprising. We were ready that there might be a polarised conversation because the anecdotal feedback we have had around cruises is that some people are very supportive and some people see it as a bit of a curse.
"You get some horror stories from other destinations about capacity and how some communities can be negatively impacted. Sometimes that has come back to us as well – 'do we really want to do this on this islands, is that something we could cope with?' We were ready for some of this coming through, but it was actually overwhelmingly positive.
"We are fairly fortunate, because this is a growth market that a lot of hospitality businesses and tourist attractions just do not have at the moment, with many working to keep their doors open this year. We can plan for growth, which is a nice position to be in."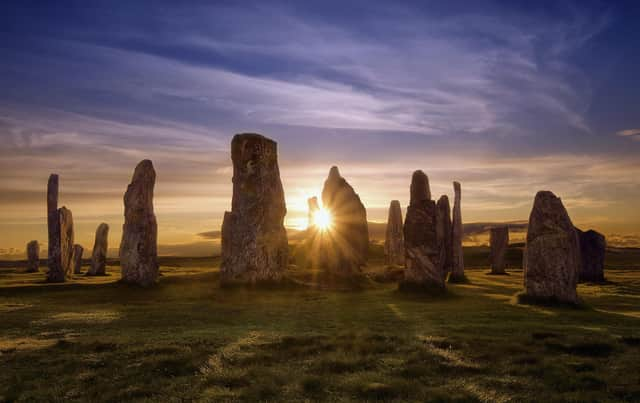 Despite the optimism, challenges remain on Lewis. More buses are needed to transport visitors to attractions and, crucially, there are concerns roads to some of the key destinations – such as the Gearrannan Blackhouse Village and Luskentyre Beach on Harris – will not cope with extra traffic.
A recent bid to the UK Government's Levelling Up fund by Comhairle nan Eilean Siar for road upgrades around the big tourist draws was unsuccessful, although the local authority is set to bid again for funding.
Ms Maclean said: "We already have bus tours that go to Luskentyre and some of the heritage sites on a regular basis, but it is challenging, there is no doubt about it.
"Some of these roads are very narrow and were barely built for cars, let alone bus traffic, so that is a challenge. That one sits with the local authority and we have so far not had success in lobbying for additional funding."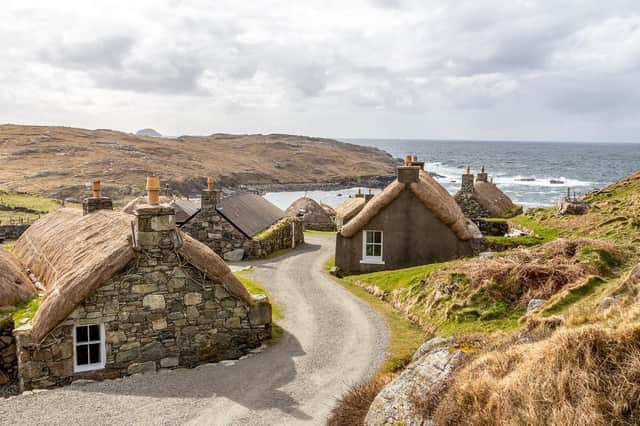 Ms Maclean said she understood improvements to the road to Gearrannan Blackhouse Village were a key part of the bid to the Levelling Up fund. She said: "The village lies at the end of a single track road. It is quite a challenging road, it is very narrow. If cars and buses meet head on, someone is reversing. Because of the topography around the village, the car park is quite limited.
"There has been a couple of incidents on that road in recent years, one where the coach left the road, luckily just into the ditch, but it does present challenges for drivers."
Calanais Standing Stones recently won £6m of public funding to improve its visitor centre, with the upgrade directly linked to the rise in cruise ships. Work is ongoing to regenerate the centre of Stornoway, which, like most small towns, has a number of empty shops.
Ms Maclean said Stornoway Port was already anticipating a rise in cruise ships this summer given some operators had pulled out of Russian destinations, such as St Petersburg, given the war in Ukraine, with new alternatives being sought.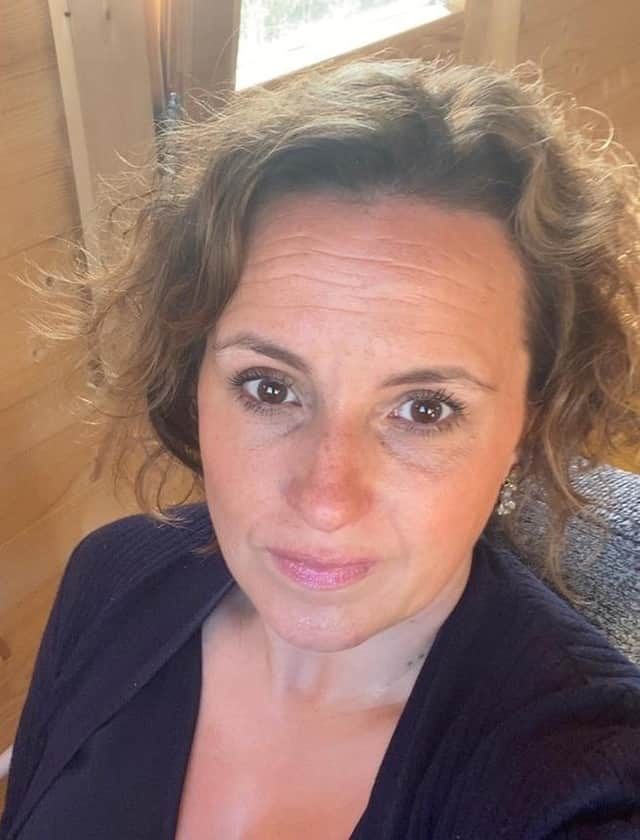 "It just means that we are, not on the backfoot as such, but the increase in passengers is coming perhaps sooner," she said.
Business are being encouraged to create new cultural experiences, extend or rearrange opening times to fit with busy cruise days and other "practical things", such as making sure enough decent toilets are open.
Ms Maclean said: "If people's comfort is taken into account and their basic needs are met so they are not left standing in the rain for 20 minutes waiting for a shuttle bus, or they can get to a toilet when they need to or they can get a cup of coffee when they want to, then the overall satisfaction level is the same for a cruise passenger as it is for anyone else.
"The icing on the cake is the cultural experience. We should be good at that. We have got Gaelic, we have got music and we have really interesting stories to tell. That's ideally where we want the focus to be. We want people to remember the islands, but it has got to be a comfortable experience as well. It's got to be an experience they remember for all the right reasons."