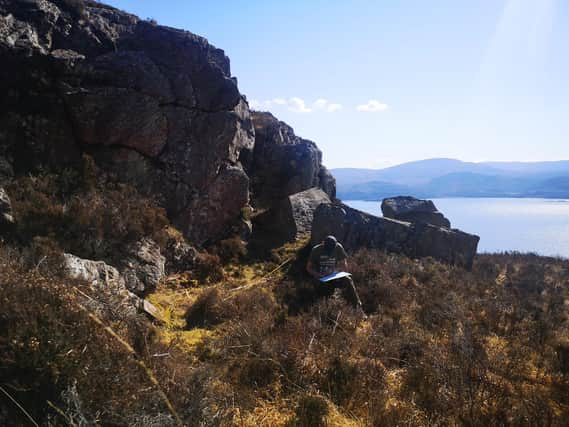 Archaeologists from National Trust for Scotland have been working at two of their sites, Mar Lodge on Deeside and Torridon in Wester Ross, to trace the sites that were central to covert whisky production.
Old accounts of excisemen have been used to trace the well-hidden centres, which produced whisky for smuggling, selling and sometimes to stock local shebeens.
Around 30 sites have been found across the properties so far, with archaeologists venturing deep into the countryside to find the locations where whisky was made. Hundreds more are expected to lie undocumented.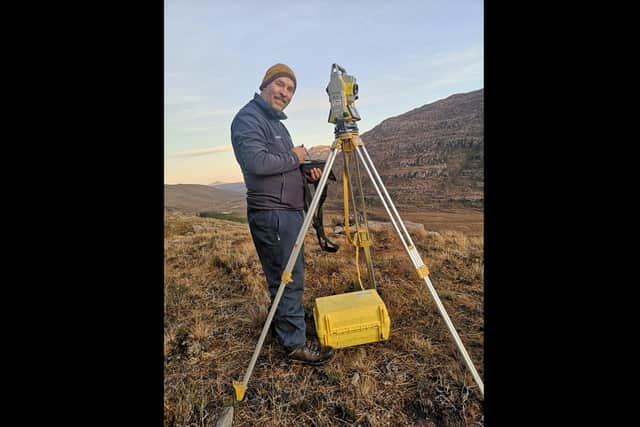 Derek Alexander, head archaeologist at National Trust for Scotland, said he had been surprised by the "scale" of some of the operations with hints that whole communities were deployed in making whisky from the "black pot".
He said: "When you read some of the stories, it becomes clear that there is community involvement in these operations. When you think of smugglers, you tend to think of men and maybe it was but it appears that, in some cases, whole communities were involved."
It is believed some stills were held communually not only to spread the cost of production but also the risk as excisemen intensified their operations.
As the excisemen became aware that stills were usually placed near burns and running water, producers would adapt their water supply to put them off the trail.
A trumpet would sometimes be sounded to alert residents the taxman was approaching with the lucrative still and the worm – the coil where steam condensed to alcohol – quickly removed.
A report in The Scotsman in April 1884, which was included in book by Torridon resident Murdoch MacDonald, The Battle of the Black Pot, helped the NTS team team find the former site of an illicit distillery in a cliff edge near the deserted township of Laggiedubh near Applecross.
According to the account, the exciseman found the distillery in "full swing" with three smugglers on the premises. The official was threatened with tongs and fled.
Within 30 minutes, the still's head and the worm were removed by the smugglers. All other equipment, including 150 gallons of wash and some still-warm herring and potatoes, were left behind with the excisemen burning down the distillery on the spot.
The site has now been mappped and excavated with soil removed for further analysis. Shards of broken glass, possibly from whisky bottles, were recovered.
The work is being undertaken as part of the Pioneering Sprit project, which is supported by Glenlivet, which will place the landscape into the history and culture of illicit distilling.
Mr Alexander added: "Landscape is absolutely key to the illicit distilling process – it provides barley and water as ingredients, and peat and timber for fuel, stone and turf to construct bothies, but also the more broken-up and rugged the landscape the less easy it is to find where the bothies have been built and where equipment might be stored or hidden."