Massive ancient ceremonial site 'on par with Salisbury Plain' discovered in Scotland
A massive ceremonial site where people gathered almost 6,000 years ago is believed to have been discovered in the south west of Scotland.
Archaeologists made the find while working on the A75 Dunragit by-pass in Dumfries and Galloway, with analysis of their finds now published.
They believe the area may have been home to a ceremonial complex on the scale of Ness of Brodgar in Orkney, Kilmartin Glen in Argyll or Salisbury Plain in Wiltshire.
The site, which spans some 2.5km, is one of a number of stunning discoveries made in the area with the finds spanning a period of 8,000 years.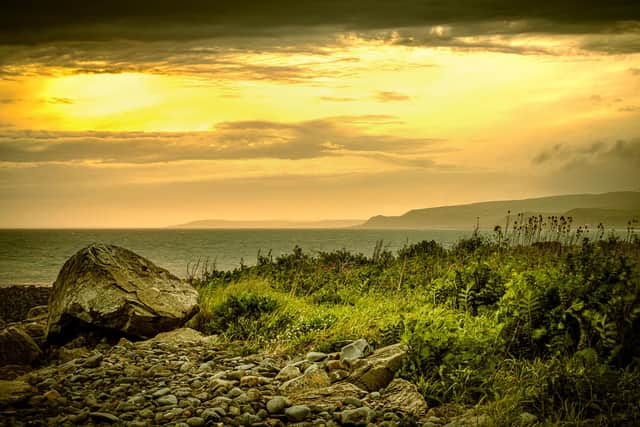 A team from GUARD Archaeology has released its findings in two new publications.
The ceremonial complex, which dates to 3,800 BC, may have been a cursus monument – a cathedral-style complex of its day that was built by the surrounding community and visited in large numbers for ritual activity.
Archaeologists discovered a line of early Neolithic postholes rising up along a ridge towards an artificial hill, Droughduil Mound, which has views over Luce Bay.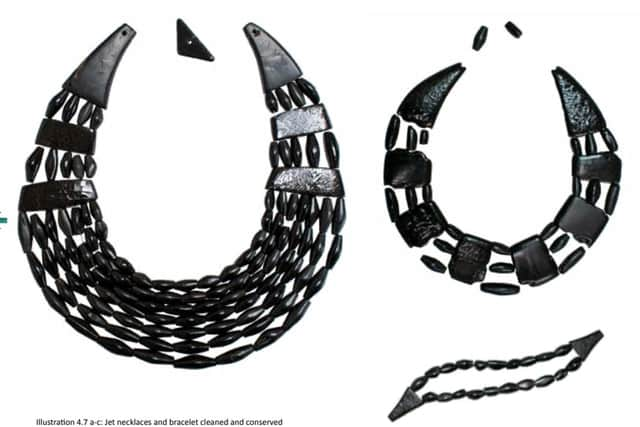 A report said: "This suggests that at one time Dunragit was a centre of ceremonial activity perhaps as significant once as other ceremonial clusters such as the Ness of Brodgar in Orkney, Kilmartin Glen in Argyll and Salisbury Plain in Wiltshire."
Dr Kenny Brophy, senior lecturer in archaeology at Glasgow University, said the area appeared to be crossed by routeways to this significant place.
He said: "Dunragit is a significant location, likely a pre-eminent ceremonial power centre in the Neolithic period of Britain and Ireland.
"The evidence suggests this power was not related to isolation (the perceived remoteness of this place today from major population centres is misleading), but rather from connections to both the remainder of northern Britain, but also the so-called Irish Sea zone."
The history of area has been brought to life in remarkable fashion as a result of the by-pass project and the archaeologists called in to examine what lay beneath the route.
One of the most stunning artefacts found was a rare and complete 167-piece jet bead necklace and bracelet set dating to around 2000 BC.
Remnants of the earliest-known house in the area, which dates back to around 9,000 years ago during the Mesolithic period, were also discovered on the edge of a former estuary which has long disappeared.
The hut dates to around 6,800BC with a nearby hearth in use some 1,000 years earlier during the period after the last Ice Age, when humans first began to resettle Scotland.
The report said: "The evidence suggests that this location, on a coastal fringe, was probably deliberately chosen so that its inhabitants could exploit readily available resources of fish and shellfish seaward and hunting grounds in the hinterland."
Two Bronze Age cemeteries, from around 3,500-4,000 years ago, and an Iron Age village were also identified.
A Transport Scotland spokesperson said: "These publications provide a fascinating glimpse into the past which could have remained uncovered had work on the A75 Dunragit Bypass not progressed. We would like to take this opportunity to thank the archaeologists for their work in collating and analysing these finds."
Two publications called Dunragit, the Prehistoric Heart of Galloway by Warren Bailie, of GUARD Archaeology, are free to download.
A message from the Editor:Thank you for reading this article. We're more reliant on your support than ever as the shift in consumer habits brought about by Coronavirus impacts our advertisers.
If you haven't already, please consider supporting our trusted, fact-checked journalism by taking out a digital subscription.