Controversial Culloden holiday park plan revived
Controversial proposals for a holiday village near Culloden Moor are back before planners.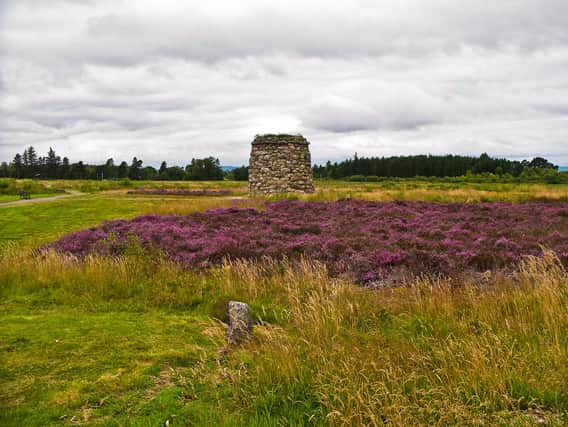 Landowners wanting to convert an old equestrian centre at Faebuie into a holiday destination with 13 lodges and a 100-seat restaurant have lodged a change of use application with Highland Council.
The plans were rejected last year but developers have come back with slightly altered proposals for the site.
Those behind the holiday park proposal, which was rejected largely on the grounds of environmental impact as opposed to the history of the area, held a public meeting to discuss their plans earlier this year.
Campaigners said the new holiday park plan was a "kick in the teeth" to those who have fought proposed developments within the historic boundary of Culloden Battlefield.
The site sits around a mile north of visitor attraction managed by National Trust for Scotland but falls within the eastern edge of the greater battlefield boundary and the Culloden Muir Conservation Area, which was drawn up in 2015 to protect the sensitive area.
More than 100 objections were lodged against the plans with a campaign against development in the historic landscape attracting support from around the world.
Since the latest application was lodged, a further five objections have been lodged given the historic importance of the site, the archaeological report and the ecological impact of the development.
George Kempik, spokesman for the Group to Stop Developent at Culloden, said: "The revised TreeTops application comes as a bit of a kick in the teeth to the aims of our group as we are focused on protection of the actual battlefield, which extends beyond the enclosure the National Trust for Scotland shows to visitors."
The proposals represent one of a number of developments in the Culloden area.
The Scottish Government planning reporter is soon due to deliver his view on whether a luxury home can be built on the site of an old steading at Cluachnaig, which sits just to the south of the NTS perimeter fence and overlooks the battlefield.
Historians have said the site witnessed significant action during the battle between Jacobites and the British Army in April 1746.