Centenarians from the Scottish islands recall Gaelic ban, hard work and a contented life on turning 100
At the age of 100, Donald Angus Morrison jumps on his quad bike and heads up the field to move his sheep. Much has changed in his lifetime, but not his love of being out on the croft with his animals.
Mr Morrison is one of ten people featuring in a new BBC Alba documentary The Centenarians, or Na Ceudanaich, on Monday, which celebrates those who have seen unrivalled changes over their lifetime. These experiences range from being made to speak English over Gaelic to living through the Second World War, the arrival of the NHS and the vanishing population of the place they call home.
The programme also serves as a priceless record of memory, culture, language and everyday life, spoken by those who are still there.
Mr Morrison, who lives and works in the Pairc district of Lewis, where he grew up in a blackhouse, recalled his earliest memories of fetching milk with his sister in a tin pail covered with animal skin. He also recalled the local whisky still hidden down by the river and the ban on using Gaelic while on school grounds.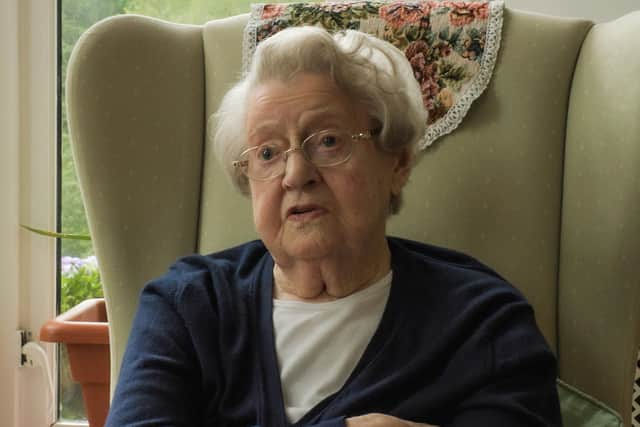 "We weren't allowed to speak any Gaelic," he said. "Once you learned English, you couldn't speak any Gaelic, not even in the playground."
Catherine Potter, who grew up in Kilmore near Oban on the mainland, also recalled the struggle to speak Gaelic at school. She said she was often thrown out of class for not speaking in English in lessons.
"I remember getting shoved out of school when I was wee for talking the Gaelic," she said. "I even remember the name of the teacher at the time – Mrs Gilbert. Every time I came out with a Gaelic answer, I was out the door.
"I was delighted – I think she took a scunner at me. She would take a stick, like a porridge stick, and get it over you. It was sore. There was no point going home and complaining about it. All you would get was 'you must have been needing it'."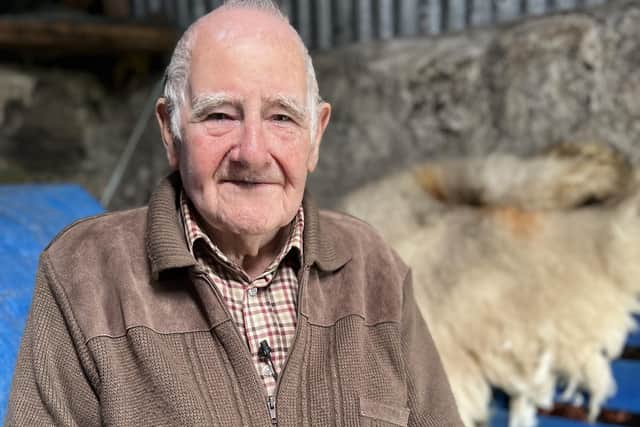 Margaret Kennedy, from Tiree, remembered how people were viewed if they chose to speak English. She said: "Everyone spoke Gaelic. It was shameful if you spoke English if you spoke Gaelic."
Ms Kennedy also spoke fondly of ceilidh culture and the joy of being invited to sing at one of the nights. She said: "There aren't many ceilidhs now. People who used to go to them miss them. Everyone stays at home watching the television."
Looking back at her childhood, Ms Kennedy recalled a community that ran on kindness, sharing, hard work and contentment.
"No matter what you were doing, you would always help your neighbour," she said. "If my mother made a dumpling, all my neighbours got a piece.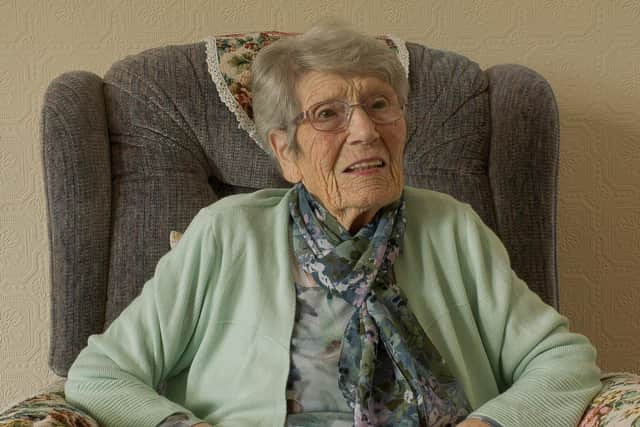 "We were very content children. We'd play with the hens and make them go to sleep. We'd lift their wings and put their heads under it and rock them to sleep. The hens would sleep all day."
With a lack of peat on Tiree, the family turned to other sources of fuel, including cow pats, which were used for kindling. "You had to go and turn them over," Ms Kennedy said. "They were so dry – dry as biscuits."
Trusadh: Na Ceudanaich airs on BBC ALBA on Monday 13 February at 9pm and is available to watch on BBC iPlayer for 30 days after.
Comments
 0 comments
Want to join the conversation? Please or to comment on this article.