Canadian city considers renaming street named after Scots politician Henry Dundas
Toronto City Council is to launch a public consultation over renaming a street named after 18th-century Scottish politician Henry Dundas.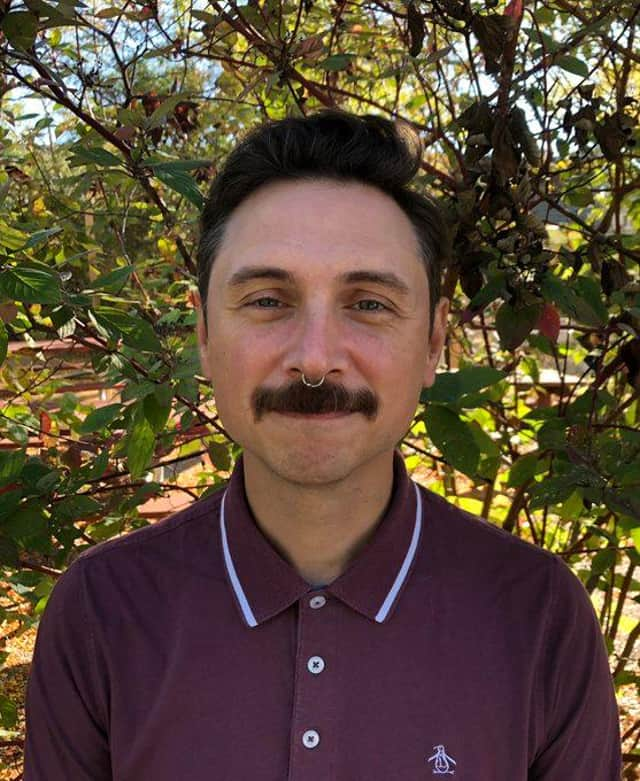 Andrew Lochhead started a petition to have the street renamed.
The name of the major thoroughfare in the Canadian city, which shares a moniker with one of Edinburgh's best known streets, is described as "problematic" due to his connections with the slave trade by local resident Andrew Lochead, who started a petition that now has 14,500 signatures.
The city council is now to offer the public four options for the street – from "doing nothing", which the council does not recommend, to renaming the street and any other references to Dundas in the city completely.
The statue of Henry Dundas 1st Viscount Melville on top of a 150ft column, known as the Melville Monument, stands in St Andrews Square, Edinburgh.
Other more moderate options include adding explanation boards to the street signs, giving some background and recognition of Dundas's past, and retaining the legal street names, but renaming other "civic assets" relating to Dundas.
The move echoes calls for the removal of a statue of Dundas in Edinburgh's St Andrew Square, while campaigners also graffitied a boarded-up shop on Dundas Street with the phrase "colonialist profiteer".
Critics of Dundas have said the MP's gradualist approach, which allowed the practice to continue for a further 15 years, was instrumental in deferring the abolition of slavery.
Mr Lochead said: "Renaming Dundas is important, because that is precisely what is being asked for not only by the 14,000 people who have signed the petition, but most importantly by our black and indigenous communities here in Toronto.
It is a typical Scene in Toronto. From many places one can see the CN-Tower in the background, marking the busy city center
"If we are serious about dismantling the systemic racism and colonial violence built into our urban landscape and truly moving toward healing and reconciliation, we are obliged to take this first small and necessary step as a city.
"We need to stop seeing the name Dundas as something from our past, and rather understanding it is something in our present that causes real and tangible harm.
"This is not about putting an historical figure "on trial", as some have suggested, but rather about understanding how decisions made hundreds of years ago continue to impact people, particularly in our black and indigenous communities today."
Dundas Street is one of the oldest European built roads in Ontario.
Once known as the Governors Rd, it was later part of the first highway in the province and was designed to link the proposed capital of London, Ontario to the historic city of York - now called Toronto.
A spokesman for Toronto City Council said: "On 30 September, Toronto City Council adopted recommendations from the City Manager on the next steps in the Dundas Street name review, including undertaking round one of consultations and communications, with a report back to the Mayor's Executive Committee in early 2021."
In the Ontario city of Belleville – just over 100 miles away from Toronto – however, Mayor Mitch Panciuk said he had no plans to rename the part of Dundas Street that runs through his municipality.
He told local media: "The challenge going back and making decisions with today's realisation on previous times is often complicated. Where do you stop when you start getting into this process?
"It's hard to put 21st-century thinking into 17th or 18th-century politics."
Want to join the conversation? Please or to comment on this article.