Are ye Dancin? - When big club money came to a small Island disco in the 1990s
Twilights nightclub in Stornoway on the Isle of Lewis drew some Big Screen names.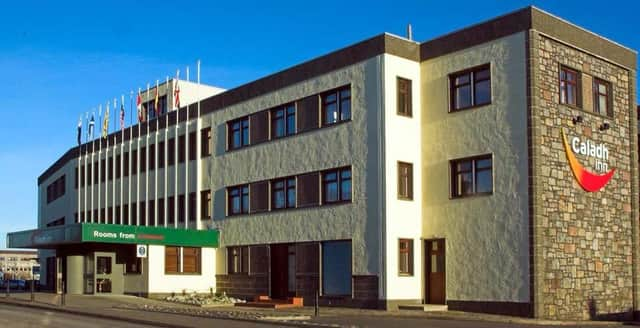 He may not yet have been a Hollywood star, but Australian actor Guy Pearce was already a household name in UK thanks to his appearance in both hit Aussie soaps of the era – Neighbours and Home and Away - when he arrived at Twilights, the Outer Hebrides' hippest nightspot as part of a promotional tour.
The club's two legendary doorwomen, Joan 'Soapy' Macphail and Helen Porter, were dispatched to the island's airport to pick up the bemused young actor and chaperone him to the club ahead of his evening appearance.
Helen remembers the muted grey uniform both she and Joan sported as they waited for the flight to arrive at Stornoway Airport.
"We looked more like something out of Prisoner Cell Block H, rather than Neighbours," she jokes.
"That night was wild, the kids swarmed past us like sheep in a fank, there was nothing we could do, the place was absolutely heaving...so we said never again."
But those who did get past Joan and Helen were few and far between. The two women ran the door of Stornoway's busiest club in an annexe of the Seaforth Hotel throughout the 1990s with a firm hand.
And with teenage families of their own, they were not only able to deal with snash, but could spot a chancer at a mile, even in the days before photo ID.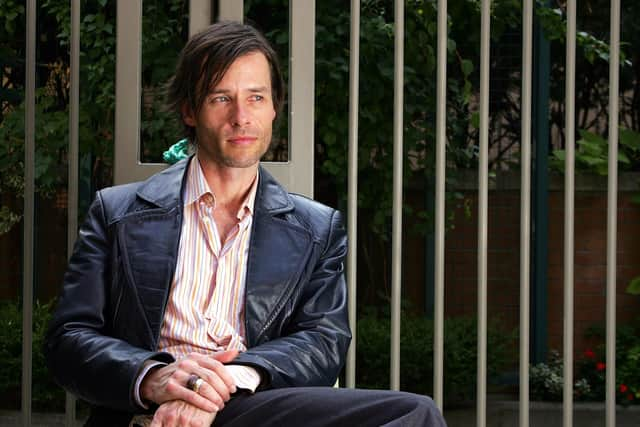 Joan said; "There was one wee fellow who showed me a driving licence. I said to him ' who's is this?' and he said 'mine, I'm 18' I said 'no you're not, and I know you're not, you are 14, you are in my son's class in school' so that was him, busted.
"Of course we knew all the kids, this is a small town, we knew their parents, or our kids knew them. My own son Ronnie had to tell his mates at school 'she's not all that bad when you get to know her really, she's really a pussycat at home'.
But once past the two firm but fair guardians of the door, clubbers were treated to one of the best lighting rigs and sound systems in Scotland. The owners of the Seaforth Hotel, the locally-based Mackenzie family, had invested heavily.
Manager at the time, David Morrison says; "When you look back on it it was a decade ahead of its time really. It was a lot of money went in to making it what it was.
"But it was a slow start at first, In fact it bombed initially. I remember the first night, we expected a tsunami but we got a trickle. I think people were maybe daunted by the change from a disco to a club, it took a while to pick up."
He need not have worried, within months Twilights, or Twiglets as it was affectionately known locally, was a big hit, with plenty of queues to keep Joan and Helen busy and tills jingling.
With a capacity of 300 in a town with a total population of 7,000 – it was the hotspot of its era throughout the 1990s. Like many, maybe all clubs, it went through its own heyday before tailing off and chaging its name.
David says: "I was proud of it. When you see it on social media now lots of folk say 'oh I met my husband there' or ' I met my wife there'..it was an important part of a lot of people's lives, and without that money spent on it, and the other hotels owned by the Mackenzies in the town, Stornoway would have been a much quieter place."
A message from the Editor:
Thank you for reading this article. We're more reliant on your support than ever as the shift in consumer habits brought about by Coronavirus impacts our advertisers.
If you haven't already, please consider supporting our trusted, fact-checked journalism by taking out a digital subscription.