What are support bubbles? When they might come into force in Scotland - and how relaxed social distancing rules could work
Lockdown rules preventws people in England from socialising with others outside of their household in a private space until 13 June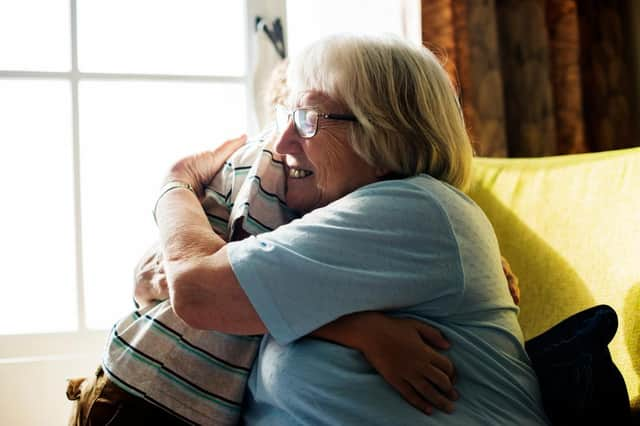 As part of the briefing, the PM announced a major new change to lockdown rules, designed to "support the loneliest and most isolated."
The new rules only apply in England – the devolved administrations of Scotland, Wales and Northern Ireland make their own rules.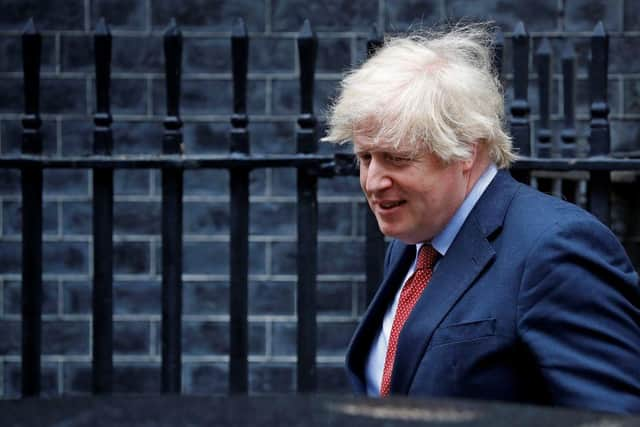 So-called 'support bubbles' allow adults who live alone or with dependent children only to mingle with another, similar household without the need to adhere to social distancing guidelines.
Here's everything you need to know:
What is a 'support bubble'?
Under the new guidelines, single adult households – adults who live alone or with dependent children under the age of 18 only – can form a 'support bubble' with one other household.
This means they will effectively be treated as a single household for the purpose of the lockdown rules.
The Government described the changes as "a targeted intervention", designed to "provide extra support to some of those most impacted by the most difficult effects of the current social restrictions, while ensuring we continue to keep the rate of transmission down."
There is no limit on the distance between households in a bubble, although officials are suggesting people should try to "stay local" where possible. Bubbles do not have to be formally registered.
You must not form a support bubble with another household if neither you nor they are in a single adult household.
Who will benefit from the changes?
Elderly people living alone can form a bubble with the household of an adult son or daughter enabling them to visit and even hug their grandchildren for the first time since lockdown.
Single parents can pair up with their own parents allowing them to share childcare duties, and couples who do not live together are able to visit and to stay with each other.
What if someone in the bubble gets ill?
If someone in a bubble develops coronavirus symptoms, all members of both households in the bubble must self-isolate for 14 days.
Who can't form support bubbles?
In households where both grandparents are still living, only if their son or daughter is the only adult in the other household in the bubble can they now visit their children and grandchildren.
Downing Street has acknowledged not everyone will benefit from the change although officials have hinted a further loosening of the rules if the coronavirus outbreak continues to decline.
When do the new rules come into force?
The new measures came into force on Saturday 13 June.
Do I have to practise social distancing?
All those in a support bubble are able to spend time together inside each others' homes, including overnight, without needing to stay two-metres apart.
However, the Government still requests that those in social bubbles continue to 'stay alert' when meeting those from your support bubble, limiting contact with others in the bubble where you can.
Some things you still can't do from 13 June:
- meet other people indoors – including in their home or your home – outside of your support bubble
- meet outdoors in a group of more than six with people who are not in your household or support bubble
- stay overnight in another household that is not in your support bubble
When might support bubbles come to Scotland?
There is as yet no word on if similar plans for support bubbles could be introduced in Scotland.
Nicola Sturgeon said in early May the Scottish government was considering how to ease lockdown measures, exploring options such as "bubble" arrangements where people can meet with others outside their own households in small groups.
But as yet, nothing has come to be confirmed in legislation.
What else did the Prime Minister announce?