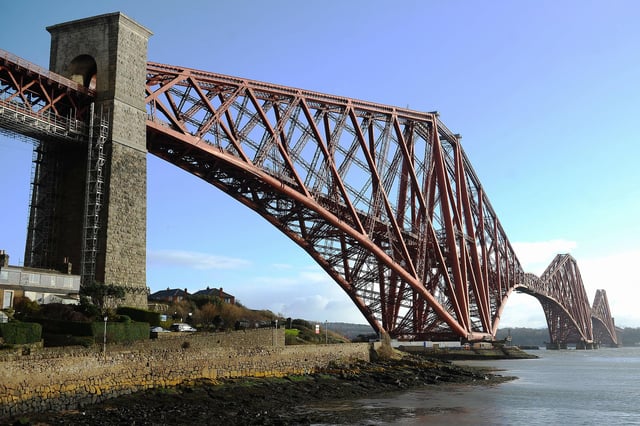 The level of infections is constantly changing across Scotland.
The 12 areas of Scotland with the highest numbers of positive Covid-19 tests between February 27 and March 5
New data released by the Scottish Government today breaks down the number of positive covid-19 cases in each area of the country.
Monday, 8th March 2021, 4:45 pm
The latest figures show the highest numbers recorded of positive cases in each area – listed here in ascending order – recorded between February 27 and March 5.