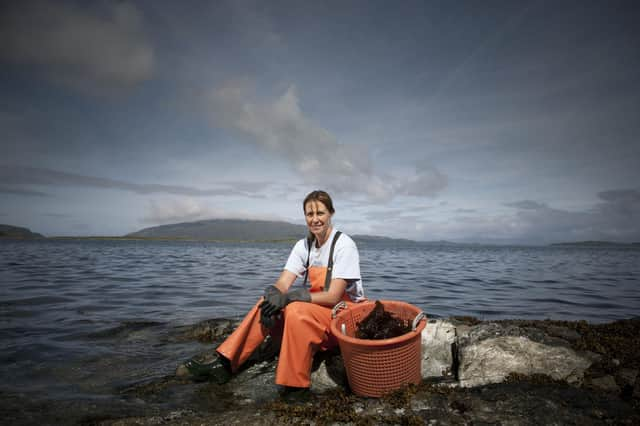 The trial at Swansea University will look at the efficacy of Boots Dual Defence, a nasal spray which retails for just £6 per 20ml bottle.
The spray, used to treat cold and flu symptoms, contains iota-carrageenan, a form of seaweed.
A human trial involving 480 frontline NHS workers in Swansea has been launched following a successful laboratory study suggesting that iota-carrageenan could reduce the risk of Covid-19 infection.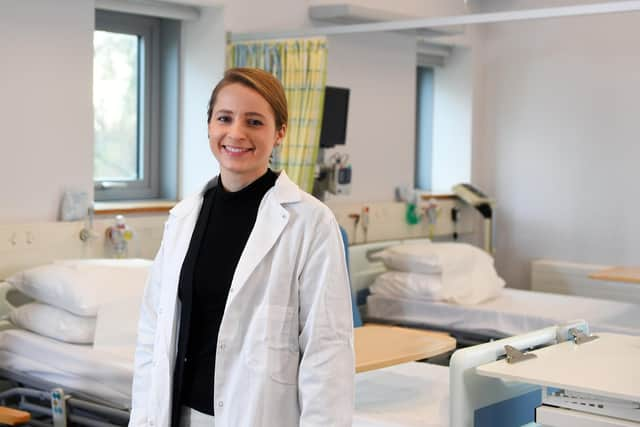 The new trial, named ICE-COVID, will be run by investigators at Swansea University alongside Professor Ron Eccles, cold and flu expert and former director of the Common Cold Centre at Cardiff University.
Dr Zita Jessop, Principal Investigator for the clinical trial and clinician scientist at Swansea University, said: "Previous studies highlighted the effectiveness of iota-carrageenan-based nasal sprays against coronaviruses, indicating promise against SARS-Cov-2.
"If the results of this randomised placebo-controlled clinical trial are positive as we expect, this has the potential to add an extra prevention strategy in the fight against Covid-19."
Richard Evans, Executive Medical Director, Swansea Bay University Health Board added: "We're delighted that Swansea Bay University Health Board is able to contribute to this research.
"Although the prospect of effective vaccines is now on the horizon, it's still vitally important that we explore all opportunities to investigate new treatments for COVID-19 and we're pleased to be playing a part in
The nasal spray acts as a barrier by forming a gel to trap cold and flu virus particles as they enter the body, reducing the likelihood of infection or the severity of symptoms.
Results from the ICE-COVID trial are expected in March 2021.
Fiona Houston, founder and CEO of Mara Seaweed, an Edinburgh-based seaweed production company which harvests in Fife, said she was not surprised by the launch of the study as seaweed has many natural health benefits.
"It doesn't surprise me at all, there's plenty of other science out there showing that seaweed is full of incredible properties which are good for human health," she said.
She added: "Seaweed is high in fibre, which is really good for your reducing inflammation. It's a prebiotic, it improves your gut bacteria, which improves your overall health and ability to stave off infections.
"The other amazing thing about seaweed is it's full of micronutrients, especially our local seaweed, which affects your overall health in boosting your metabolism. There's iodine, which is vital for your thyroid function, and there's potassium, magnesium and calcium.
"Seaweed has got so many incredible properties, and unlike our modern generation, our ancestors knew this, and were eating it. Since then we forgot about it.
"Most of the rest of the world did not – the Japanese and the Koreans eat seaweed on a daily basis and they've got some of the longest-living people and the lowest incidence of cancer.
"All seaweed does is take nutrients out of the sea and out of the sun, and convert them into the most concentrated mineral source on Earth, with no fertiliser, no soil depletion no heavy machinery."
A message from the Editor:
Thank you for reading this article. We're more reliant on your support than ever as the shift in consumer habits brought about by coronavirus impacts our advertisers.
If you haven't already, please consider supporting our trusted, fact-checked journalism by taking out a digital subscription.