Stay safe during floods: Know the risks of leptospirosis and how to prevent it
As rain and storms have been sweeping the country, medical experts are issuing a warning about a serious disease which could be brought on by swimming or wading through flood waters.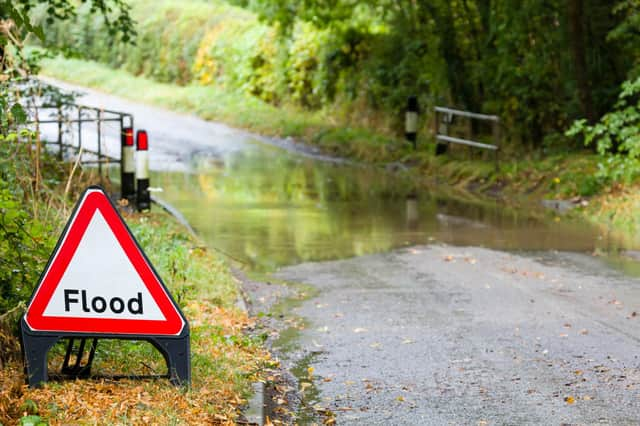 Leptospirosis - or Weil's disease – effects both people and animals and can develop through contact with contaminated water.
Flooding and heavy rainfall, the like of which we are seeing more and more, is known to increase cases of Leptospirosis.
Now people are being asked to not only be aware of the symptoms, but to also take steps to prevent the disease taking hold in the first place.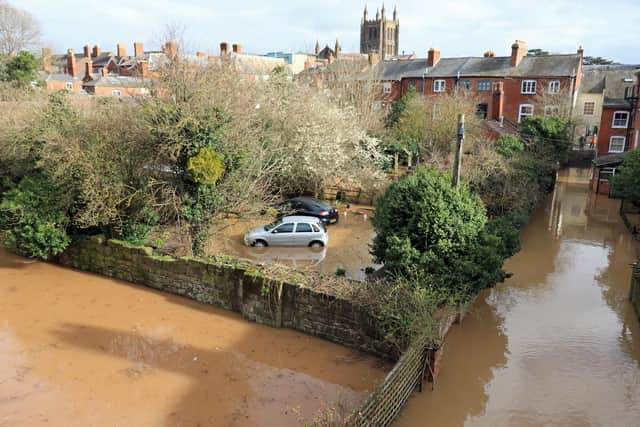 Have you been in flood water and have these symptoms?
Symptoms in humans can include fever, jaundice, severe headaches, chills, muscle pain, vomiting , red eyes, diarrhoea and a rash. If you know you've been in flood waters, and develop any of these symptoms, seek medical advice.
Leptospirosis is a zoonotic disease, which means it can be transmitted from animals to humans. That happens mainly through direct contact with contaminated soil, water or food and urine of infected animals.
High incidence rates are more common in the Third World; but is not unknown in the UK. Andy Holmes, an Olympic rower who won gold for Britain alongside Sir Steve Redgrave, died in 2010 aged just 51, after contracting Leptospirosis.
Raising awareness is a key aim of Linnodee Diagnostics Ltd, which supports doctors and vets by undertaking rapid diagnostic tests in animals and humans.
Linnodee plays a crucial role in the surveillance and control of Leptospirosis within animals and humans locally, nationally and globally.
How to avoid contamination
The diagnostics business has developed a simple, one step test that detects the presence of Leptospira specific antibodies in less than three minutes.
Cases of Leptospirosis can increase after hurricanes or floods, and rats are the most common carriers of the bacteria.
When it is difficult to avoid floods, or contaminated water, people are asked to:
- Wear protective clothing / footwear- Eliminate contact with infected animals- Cover any skin wounds- Consume clean drinking water
The telltale signs of infection in animals
Leptospirosis is known to affect dogs and cattle, in particular, in the UK.
Infected cattle may show no clinical signs of infection; and diagnostic screening may be the only way the disease can be detected and controlled.
Some telltale signs which may alert farmers include:- Still births- Reduced fertility- Reduced milk production
The urine and body fluids of infected animals are a constant source of transmission, mainly via the contamination of pastures and drinking water.
If anyone is worried about the symptoms they have, or signs detected in cattle or pets, they should seek medical advice straight away.