Scottish health board warns residents of dangers of taking drugs on the mainland
Outer Hebrideans are being warned about the dangers of taking drugs at mainland summer festivals.
The Western Isles health board is warning its residents to be wary of drugs when attending mainland festivals.
NHS Western Isles has issued the warning "to make sure everyone stays safe and enjoys the summer season for all the right reasons". "If you are planning a day or night out, be sure to look after each other and that you know where everyone is going," reads the release.
"Whilst we do not encourage or condone the use of illegal drugs, they can impair your judgement. In recent years, the purity of drugs including cocaine and ecstasy has increased up to ten times stronger than ten years ago, so the strength of drugs can vary as can the content.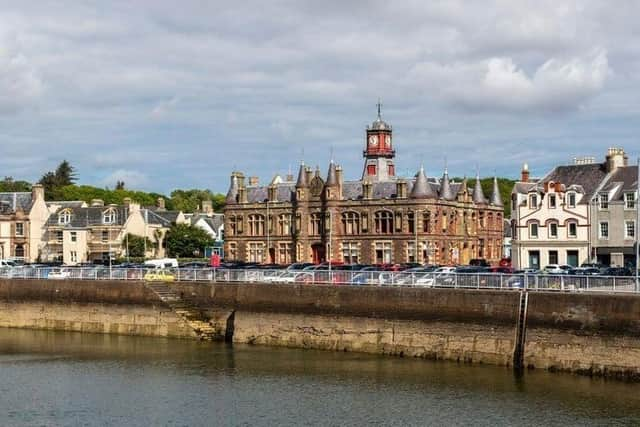 "Cocaine use can cause adverse health effects such as dependency, psychiatric conditions, and ulceration of the nasal passage through snorting.
"There were 1,092 drug deaths in Scotland in 2022, and 66 per cent of deaths were of people aged between 35 and 54 years old.
"If you are visiting a mainland festival and decide to take any substance, consider accessing the forensic testing sites to ensure the drug is safe and help to reduce your risk of serious harm."
The health board says that if Outer Hebrideans do take drugs, "it is safer to start with a small amount, such as a quarter or half tablet and wait at least an hour to gauge the effects before considering taking any more".
"It is also safer to stick to the amount you have rather than buy more, so for safety reasons you know how much you have taken and only take drugs in a safe environment," the board statement said.
Comments
 0 comments
Want to join the conversation? Please or to comment on this article.