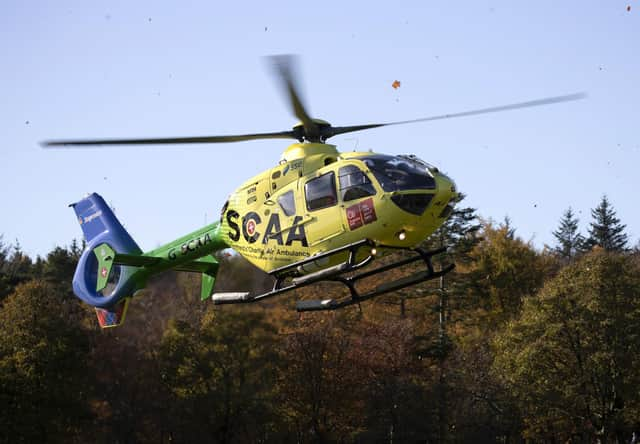 The SCAA is the country's only charity - funded air ambulance service and partake in hundreds of fundraising activities throughout the year.
David Craig, SCAA chief executive said: "As the Coronavirus pandemic continues to escalate, our key priority remains to ensure that we sustain our air ambulance services for communities across Scotland 365 days of the year. Although we are disappointed to have to cancel all non-essential activities for the foreseeable future, we are confident that it is the right action to take at this time.
"Given the current situation with COVID-19 and recent advice from the NHS regarding social distancing, Scotland's Charity Air Ambulance has therefore moved to cancel all future events, social gatherings and meetings until further notice.
"We hope the public will understand our position and continue to support us in the amazing way they always have to ensure we keep flying for those most in need."