Nicola Sturgeon: Care homes with Covid-19 outbreaks must tell families of residents
There is a "big responsibility" on care home providers to ensure good communication with relatives, First Minister Nicola Sturgeon has said.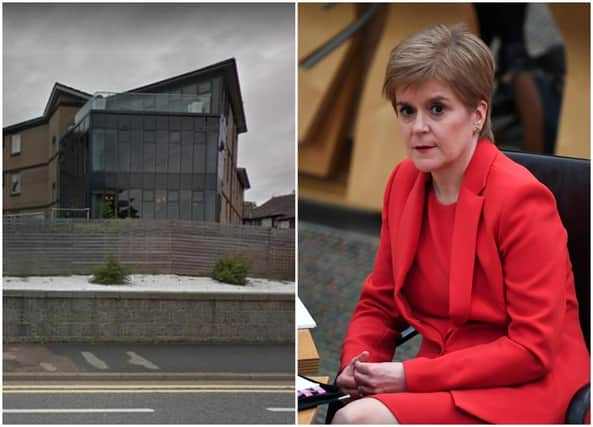 Speaking at the coronavirus daily update on Friday, Ms Sturgeon said she would investigate the reported case of a woman who first found out about a Covid-19 outbreak at the care home of a relative in the North East through the media.
It comes after investigations were launched by the Crown Office into outbreaks at two care homes in the North East.
Nine deaths have been reported at Deeside Care Home in Cults, Aberdeen, and seven at Inchmarlo House Care Home, near Banchory in Aberdeenshire.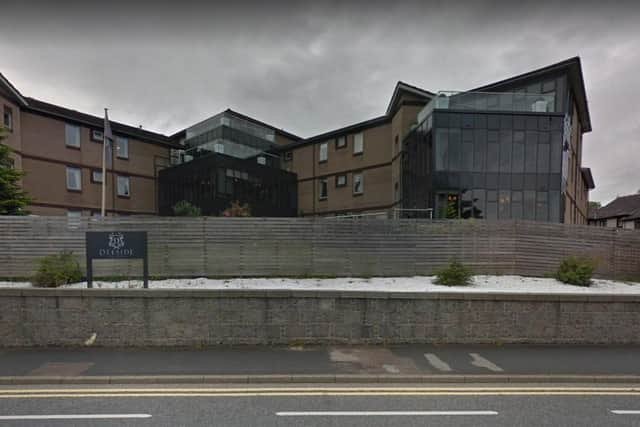 "I think there is a big responsibility on care home providers and everybody involved in the management of care homes to make sure that there is good communication with the relatives of residents," Ms Sturgeon said.
"If that hasn't happened in any particular case that is of course something we would want to seek to address.
"Not knowing the circumstances of that I will take that away."
Asked if recent outbreaks indicate a resurgence of Covid-19 cases in care homes, Ms Sturgeon said: "We are seeing again, which we have always known, that coronavirus presents a particular risk to older and more vulnerable people and also to people who are living communally. Obviously care homes bring both of those things together, so we are absolutely focused on trying to mitigate that risk as much as possible.
"One person dying of or getting Covid in a care home is one too many."
She added: "In terms of the numbers of people in care homes with Covid, the number of care homes that have cases of Covid, and the number of people in care homes dying of Covid, the numbers we are seeing in the second wave are much lower than at the height of the first wave back in the spring.
"We have made a lot of changes to the practice and policy around care homes, which are helping us to ensure we don't see the extent of the situation that we saw earlier in the year.
"That said, none of us want to see anybody in a care home affected by Covid."