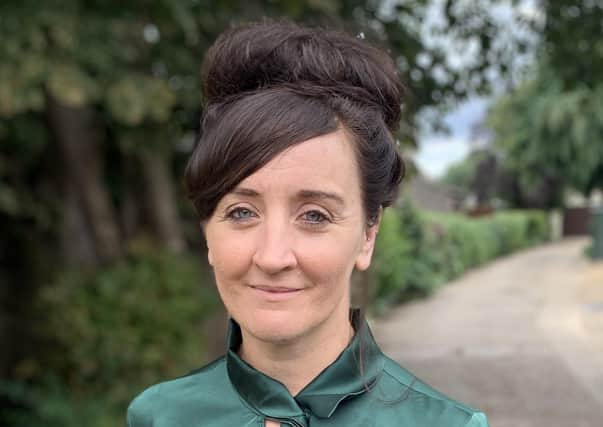 A scathing inquiry into three NHS scandals sets out how patients were "dismissed" and "overlooked".
It ruled that the healthcare system has a "glacial" and "defensive" response to concerns over treatments, the majority of which stretch back decades and predate devolution.
The review examined how the health service responded to concerns over pelvic mesh, the anti-epilepsy drug sodium valproate, and hormone pregnancy tests such as Primodos.
It said the NHS "does not know" how many women have been affected by these scandals, but pointed to "heart-wrenching stories" of how treatments had "damaged lives" and sparked emotional campaigns lasting decades.
The review warned that those affected have been "dismissed, overlooked, and ignored for far too long." It added: "The issue here is not one of a single or a few rogue medical practitioners, or differences in regional practice. It is system-wide."
More than 700 families from across the UK affected by the issues gave "harrowing details of their damaged lives", which Baroness Cumberlege, chair of the review, described as "heart-wrenching stories of acute suffering, families fractured, children harmed and much else".
She said that the entire system, spanning not just the NHS, but regulators, professional bodies, and pharmaceutical firms, was "disjointed, siloed, unresponsive and defensive".
Addressing each of the scandals, the report estimates that thousands of women could have been spared from suffering complications due to pelvic mesh, had guidance been followed.
It said the use of hormone pregnancy tests "should have been stopped" more than a decade before they were eventually withdrawn from the UK.
It also stresses that around 20,000 Britons have been affected after being exposed to the sodium valproate as developing babies, with hundreds still being born each year to mothers taking the drug who are "unaware" of the risks.
The review, launched in 2018, made a series of recommendations including a call for the UK government to issue an immediate "fulsome apology" on behalf of the healthcare system to the families who were affected.