NHS Borders gets in a muddle over its over coronavirus rules
NHS Borders has underlined how difficult it is for the public to keep up with the latest coronavirus rules by getting confused with its own procedures.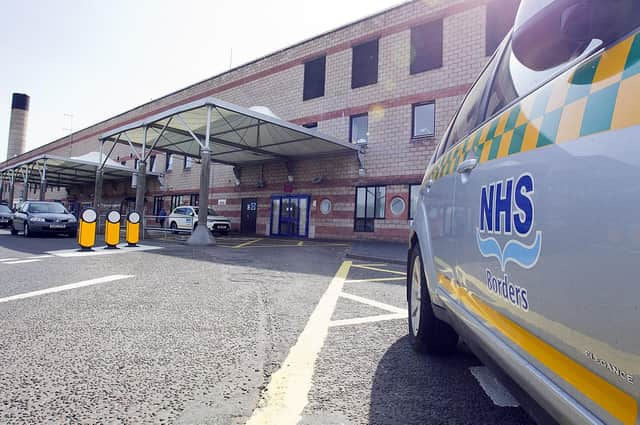 Issuing an update on the spread of the virus into two primary schools, the health board attributed quotes to a doctor incorrectly stating that the parents of the infected children were not considered close contacts and did not need to self isolate.
Within three hours, the statement on social media was changed to say that all members of the infected children were in fact quarantining at home "in line with government advice".
Dr Keith Allan, the health board's director of public health, was initially quoted as saying: "We can confirm that Melrose and Chirnside primary schools have been affected with three pupils isolating at home after testing positive for Covid-19.
"Contact Tracing has been carried out by the NHS Test and Protect Team and any close contacts have been asked to self-isolate. The schools remain open and if a young person has not been contacted then they should continue to attend their school if they remain well.
"Parents of affected young people are not classed as contacts and do not need to self-isolate."
That prompted criticism on social media, but three hours later his quotes had changed to read: "We can confirm that Melrose and Chirnside primary schools have been affected with a small number of pupils testing positive for Covid-19. These pupils are self isolating at home along with their parents and all of their household members in line with national guidance."