Inquiry into contaminated blood scandal hears evidence from Scots medics
An inquiry into the contaminated blood scandal has begun to hear evidence from Scottish medics this week.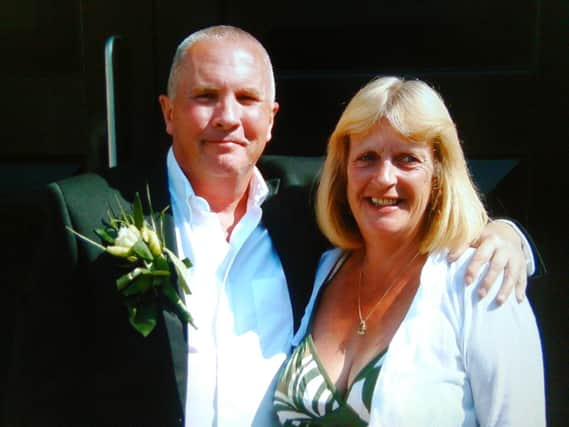 The inquiry, which began in September 2018, will investigate how as many as 30,000 people across the UK and 3,000 in Scotland were infected with HIV and hepatitis in the 1970s and 80s after being given contaminated blood imported from the US.
Many patients were haemophiliacs, along with others who received blood transfusions.
Around 2,400 people died in what is recognised as one of the worst treatment scandals in the history of the NHS.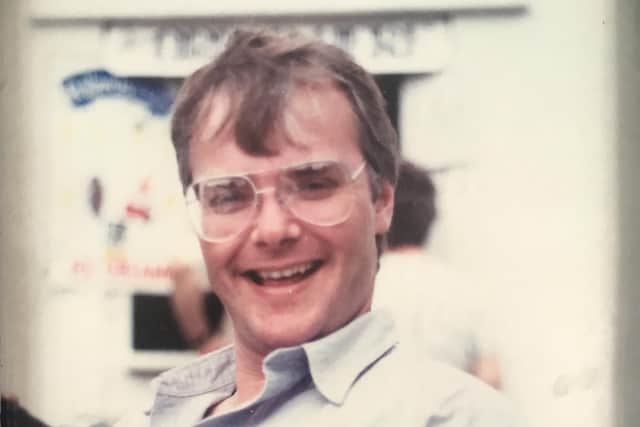 The Infected Blood Inquiry is chaired by Sir Brian Langstaff, and Scottish medics giving evidence will do so via video link due to Covid-19 restrictions.
Professor Christopher Ludlam, consultant haematologist and reference centre director at the Edinburgh Royal Infirmary between 1980 and 2011 gave evidence on Tuesday and will continue to do so until the end of the week.
Next week the inquiry will hear from Professor Gordon Lowe, senior lecturer and honorary consultant at the Glasgow Royal Infirmary from 1985 to 2009.
Dr Anna Pettigrew and Professor Ian Hann, who also treated haemophilia patients in Glasgow at the time will also give evidence next week.
During Tuesday's evidence session Lead Counsel Jenni Richards QC criticised the late submission of a document co-authored by Professor Ludlam and Professor Lowe.
The Scottish Perspective on Health Care Organisation, Management of Pandemics and Management of Haemophilia Care was submitted on Tuesday, the day of evidence, despite it being requested in December last year.
Ms Richards said: "I've not had the time to read it, the chair has not seen it and no core participant or recognised legal representative would have done so because it arrived with the inquiry only this morning.
"In circumstances where the rule nine request for a statement was sent to you on December 12 last year, are you able to assist us with why this document is being sent to the inquiry now?"
Professor Ludlam apologised and said it had taken time to put the document together and get support from colleagues.
Chair Sir Brian Langstaff told Professor Ludlam: "I don't expect this document to have any further currency in this inquiry – you can revise it as much as you like before the end, I won't read it until then, because I don't see any proper evidential basis for doing so.
"If your counsel wishes to persuade me otherwise I'm prepared to listen and I will do so tomorrow afternoon once you finish your evidence.
"But for the moment, I'm not very happy that the document is put forward – I don't necessarily blame you for it but you were party to it."
Scotland was the first part of the UK to hold a public inquiry into the contaminated blood scandal, but this did not take place until 2009 and did not report until 2015.
The Penrose Inquiry was labelled a "whitewash" by some victims after it made only one recommendation, that steps should be taken to offer blood tests to anyone in Scotland who had a blood transfusion before 1991 and has not already been tested for hepatitis C, and did not apportion blame.
No damages were paid as a result of the inquiry. Then Prime Minister Theresa May announced a UK-wide probe in 2017.
A message from the Editor:
Thank you for reading this article. We're more reliant on your support than ever as the shift in consumer habits brought about by coronavirus impacts our advertisers.
If you haven't already, please consider supporting our trusted, fact-checked journalism by taking out a digital subscription.