Healthy lifestyle from a young age, key to future brain health, says Scottish charity
Living a healthy lifestyle can help improve the chances of avoiding or coping with dementia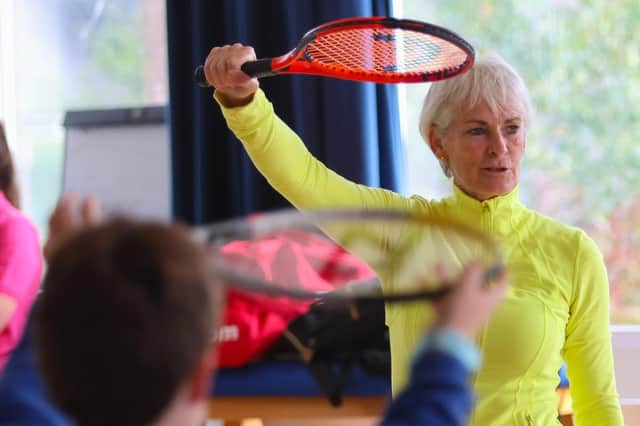 Dementia is a condition of which many of us have first-hand experience of today. According to Alzheimer Scotland, there are now an estimated 90,000 people with dementia in Scotland with around 3,000 of these under the age of 65.
It is a condition that has a long-documented history and for many years the search for new medicines has proved incredibly challenging, but with the help of enhanced research in recent years, those living with dementia can now live well for longer. There is growing recognition that maintaining a healthy lifestyle can help those already diagnosed with the condition, and even play a role in preventing the condition entirely for those that have not.
Research shows that 40% of dementia could be prevented through lifestyle changes and that's why Brain Health Scotland has launched its 'My Amazing Brain' campaign to provide free resources to educators of 8-12 year olds to help them learn how to keep their brains healthy.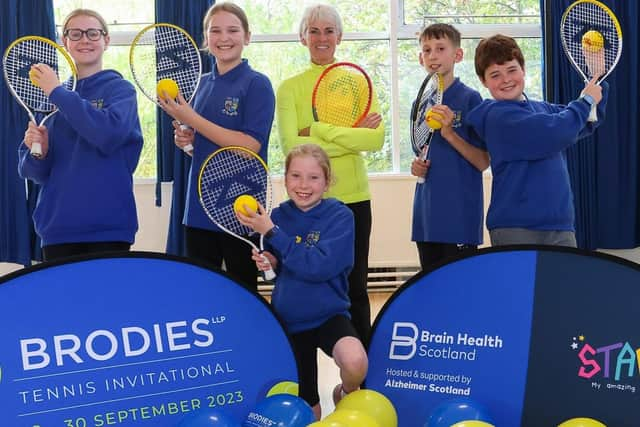 The resources – focus on educating young people about five key areas of brain health, based on the STARS acronym:
– Spend time with friends and on hobbies;
– Tuck in to nutritious food;
– Active and healthy always;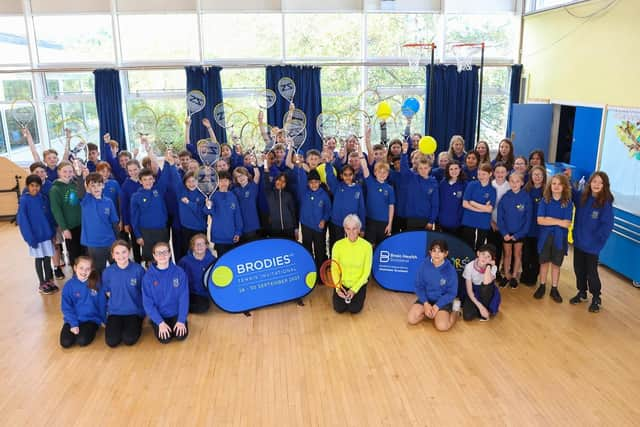 – Safety with your head, wear helmets and stay safe.
Sophie Fraser, education and engagement lead at Brain Health Scotland said: "It's our aim to inspire and empower young people to learn how to keep their brains healthy, and how they can set good habits early in life. The programme includes animations and hands-on activities, which can be used in a school setting or outside the classroom, in community groups and even at home by parents.
"Brain Health Scotland's goal is to reduce the incidence of dementia across Scotland, and the evidence shows that setting the scene for a healthy lifestyle early, can make a positive difference."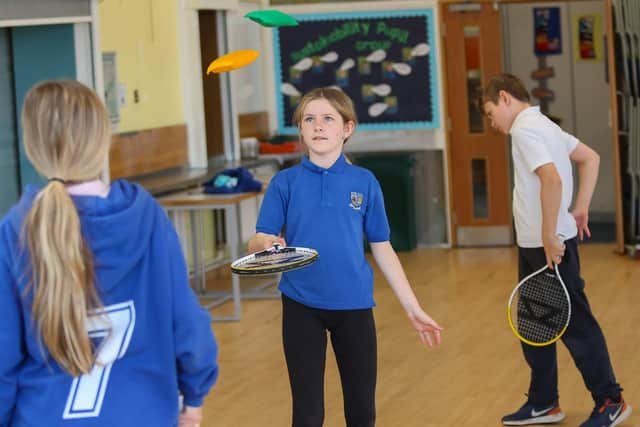 The campaign itself has attracted the attention of one of Scotland's most famous parents, Judy Murray, who has lent her support to the campaign.
At several sessions ahead of the Brodies Tennis Invitational – taking place 28-30 September at the EICC - Judy encouraged pupils from Davidson's Mains Primary School in Edinburgh to join a series of tennis workshops that aimed to promote the benefits of sports participation on brain health. Brain Health Scotland is the charity partner of BTI this year and its team will be on hand at the event to raise awareness of the campaign.
During several days working on this initiative, Judy also delivered similar sessions to adults living with dementia and their family members, individuals with autism spectrum disorder and senior sports leaders and PE teachers, who will play a major part in the continued delivery of the programme.
Judy Murray said: "I have travelled the length and breadth of Scotland, and beyond, to encourage more people to get involved in playing and delivering tennis and I've seen the many benefits that people of all ages and abilities can experience when they take part in physical activity and become part of a community group. This initiative was the perfect way for me to support Brodies Tennis Invitational and its charity partner, Brain Health Scotland, and to help make sure the event makes a positive impact in the community."
Sophie continued: "We are delighted to have partnered with Brodies Tennis Invitational, and Judy Murray, on the community outreach programme. It means we can spread the message about brain health to a wide group of people beyond those we support on a day-to-day basis. We want today's children to be the first to grow up knowing how to prioritise brain health and prevent dementia."
Brodies Tennis Invitational takes place 28-30 September at the EICC. For the chance to see former top 10 players including Feliciano Lopez, Greg Rusedski, Jo Konta and Mark Philippoussis, in action, visit brodiesinvitational.com