As of January 1, just 63.6 per cent of eligible adult Scots had received their flu jags, despite statistics released by the National Records of Scotland (NRS) on Thursday showing 121 deaths were recorded in the preceding seven days, an increase of 91 from the previous week.
Flu vaccines are offered to all Scots aged 50 or over, vulnerable adults and children, those who have close contact with vulnerable adults and children through work or familial connections, as well as primary and secondary school pupils and pregnant women.
NHS Greater Glasgow & Clyde (NHSGGC) and NHS Lanarkshire recorded the lowest coverage in the country, with 58.7 per cent and 61.4 per cent respectively to January 1, while NHS Orkney leads the table with 72.1 per cent of eligible adults vaccinated.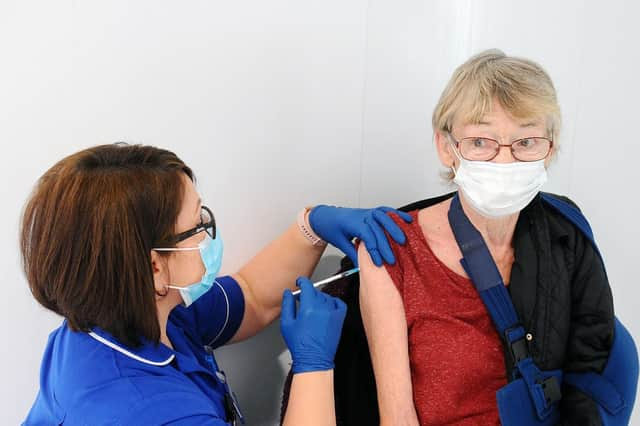 A spokesperson for NHSGGC said some communities in the health board had traditionally shied away from taking the vaccine.
"NHSGGC works closely with our partners in the six local authority areas that the board covers to ensure that the public have access to flu vaccines," the spokesperson said.
"We have clinics open every day for drop-in and there is always at least one clinic open every day of the week. Some communities within the board area have traditionally seen low uptakes of vaccination programmes.
"Our equalities team are also actively supporting and informing the public of drop-in times and the location of our mobile vaccination bus in an effort to encourage as many people as possible to come for a vaccination."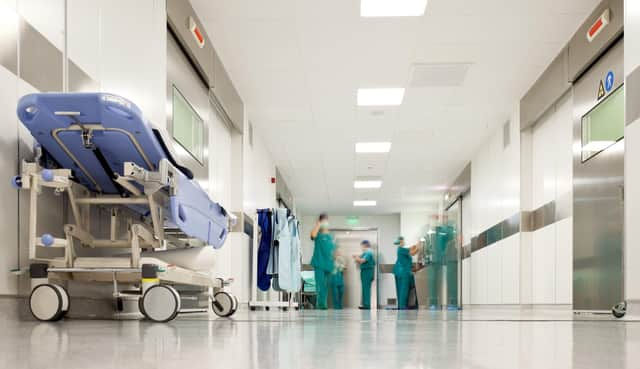 Meanwhile, Tobias Tipper, general manager for Lanarkshire's vaccination programme, said younger people had contributed to the health board's low uptake of flu vaccination.
"Since the date of the data shown, NHS Lanarkshire has continued to see additional uptake and local figures show our flu vaccine delivery at 69 per cent for the eligible adult age range," he said.
"Whilst the uptake of flu vaccine in the younger age group was not as much as we would have hoped for, the uptake in the elderly population, i.e. the most vulnerable, was 90 per cent or over.
"NHS Lanarkshire has offered every eligible Lanarkshire resident the opportunity of further protection this winter through the flu and autumn Covid booster and we would encourage anyone eligible for either the flu or the flu and booster that hasn't had theirs to attend any of the drop in-clinics running across Lanarkshire."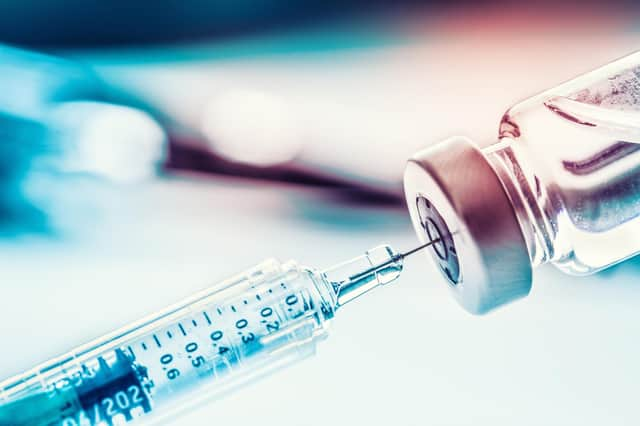 Health officials have pleaded with Scots to get a flu jab, after attributing the rise in deaths to "multiple types of infection" among people who are once again in close contact following the pandemic.
Dr Chris Williams, joint chair of the Royal College of General Practitioners (RCGP) Scotland, said: "We can speculate that the patterns we are currently observing may relate to multiple types of infection circulating, among people who are once again in more contact than during the Covid-19 measures in recent years.
"We strongly encourage people to come forward for their flu jag, as well as the Covid-19 booster if you have been invited. It isn't too late to protect yourself and your loved ones."