Covid Scotland: 1 in 25 have Covid in Scotland as figure jumps to highest since last summer
Coronavirus cases in Scotland are the highest they have been since last summer, with figures showing one in 25 Scots are believed to have had the virus.
That represents 4.05 per cent of the population – up from 2.49 per cent the previous week.
Levels are now at the highest they have been since July last year, according to the ONS.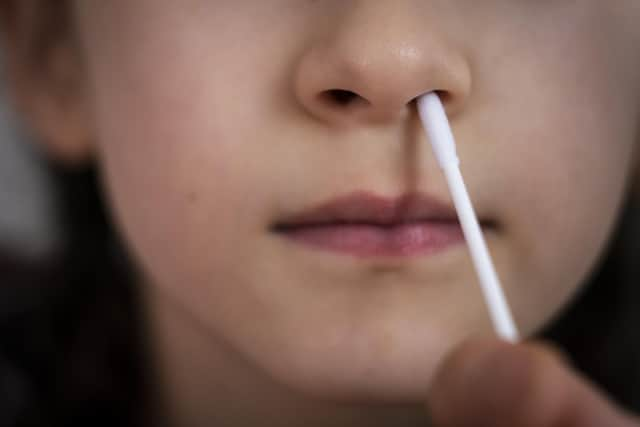 It means Scotland is believed to have the lowest levels of Covid-19 in the UK, with the latest ONS coronavirus infection survey estimating one in 20 people in England to be infected, as well as one in 18 people in Wales and one in 16 in Northern Ireland in the week ending December 28.
Covid-19 infections in the UK have jumped to their highest level since the summer, with nearly three million people likely to have had the virus at Christmas.
A total of 2.97 million people in private households in the UK were likely to test positive for coronavirus in the week to December 28.
This is more than double the number at the start of the month and is the highest total since mid-July.
Michelle Bowen, ONS head of health surveillance, said that infections have risen across the whole of the UK, with levels in Northern Ireland now at their highest since March 2022.
She said: "Across English regions, infections have increased in the North East, Yorkshire and the Humber, the East Midlands, the East of England, the South East and the South West.
"Cases have also increased in those aged two to school year 6, and those aged 50 years and over."