Thousands of body temperature monitoring cameras being installed across Scotland to allow businesses to reopen
An Edinburgh business is installing the technology in businesses across the country.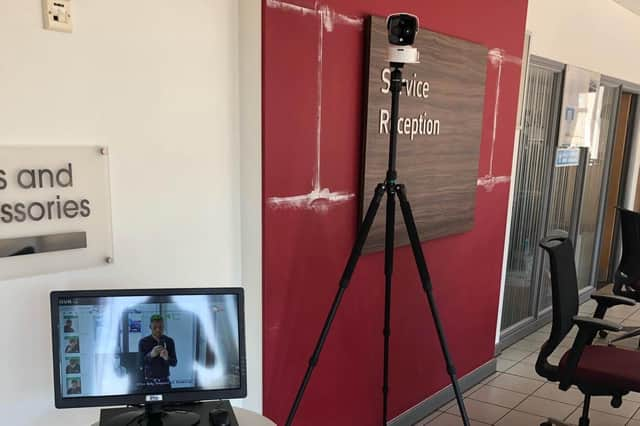 Customers and consumers could be set for a new normal when returning to shops and work as businesses scramble to install body temperature monitoring cameras across Scotland.
David Boyle is the managing director at iFire UK and has been bombarded with requests and orders from businesses across Scotland for cameras which detect whether someone is suffering from a fever.
The cameras have already been installed across the car sales company Peter Vardy's premises in Scotland, with contracts with one of Scotland's major convenience stores who are hoping to have them in all 300 of their shops and 600 in a UK hotel chain, the technology could soon become the new normal.Mr Boyle, 27, said the technology is also being looked at by pub landlords as a potential way of allowing less stringent social distancing requirements once they are able to open again.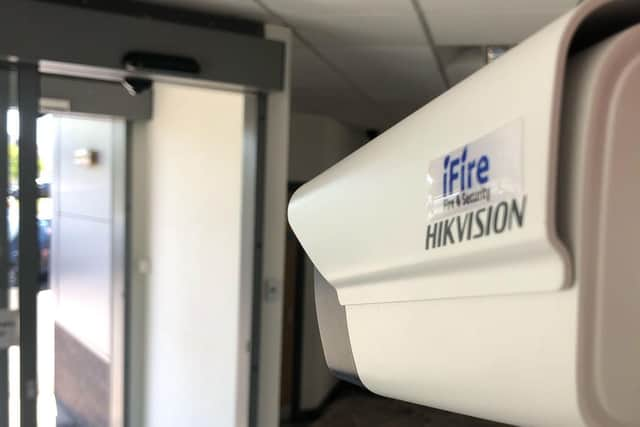 He said: "Now that people are realising that we are likely to open businesses in a couple of months, they are looking at how they can keep people safe.
"Factories and offices are having them installed across the country, as are restaurants. We are expecting the UK Government to say that some sort of screening procedure and monitoring is required."
The cameras work by scanning an area, usually by an entrance to a building, before taking a temperature reading via the thermal imaging camera from the forehead.
Depending on the set up, the cameras then issue a reading on a screen or provide a signal via a light to indicate the person arriving does not have a temperature.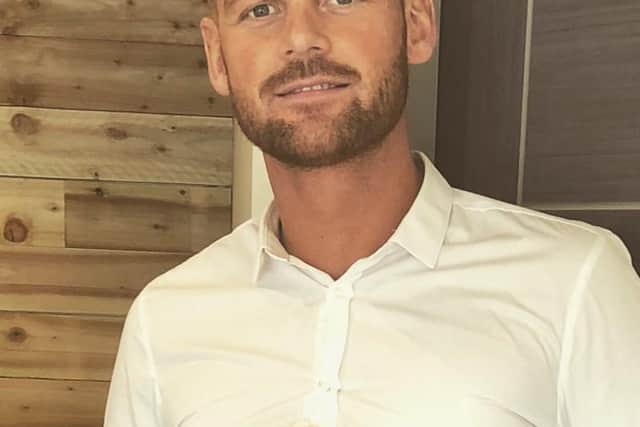 Some businesses have set up 'cool-down' areas for those arriving after exercise, or introduced warning systems for those who show early signs of a fever which can help companies respond to a potential Covid-19 outbreak.
The technology could also become a more permanent part of our lives as the country adjusts to dealing with the virus day-to-day.
Mr Boyle added: "We think this sort of technology will be around for pretty much the next year at least. Some places are putting it in temporarily, some are putting them in permanently and fixed.
"The cameras don't detect coronavirus, that we make clear, but it helps businesses counter it and I think you will see a lot more of them popping up."
Comments
 0 comments
Want to join the conversation? Please or to comment on this article.