Morrisons launches £500,000 fund for homeless
Morrisons Foundation – the charitable arm of Morrisons supermarket - has set aside a £500,000 fund over the next three months to help charities offer additional protection, services and support to the homeless as a result of Covid-19.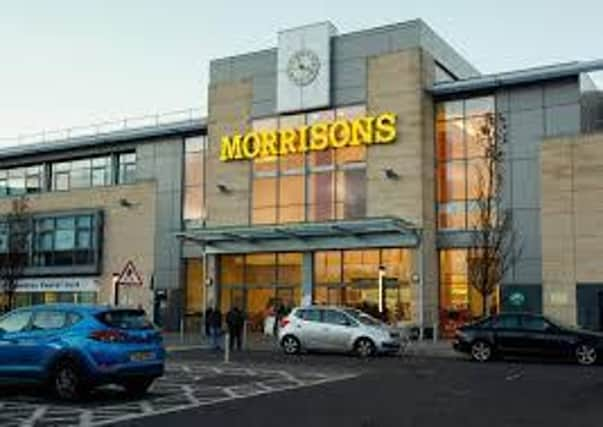 Rough sleepers are particularly vulnerable to Covid-19 as they are more likely to have underlying health conditions and are less able to access basic sanitation.
Charities can apply online for grants of up to £10,000 online and successful applications will be fast tracked for payment.
David Potts, chief executive of Morrisons, said: "Morrisons is committed to helping the most vulnerable in our society. We know that the coronavirus outbreak presents a particular risk to the homeless and we want to do our bit to help. This new fund will help charities doing vital work to care for the homeless at this critical time."
There has been a 48 per cent decline in voluntary income to charities since the onset of Covid-19. Charities will be able to appy for help to fund outreach and support for rough sleepers - including the supply of food and healthcare essentials, the delivery of services in hostels and shelters, including the payment of additional staff, purchase of PPE equipment and provision of emergency accommodation
Nick Connolly, managing director of End Youth Homelessness, said: "Our member charities need cash to pay for staff, personal protective equipment, food and other essentials to a level they could not possibly have envisaged a few months ago."