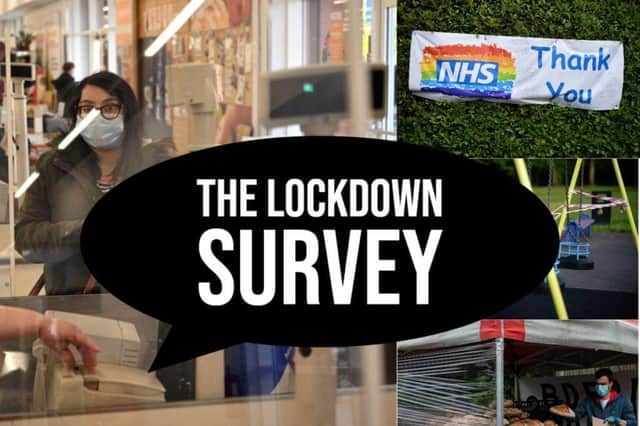 Opinions on the lockdown, and the Government's response to the crisis, are wide-ranging.
The messaging on staying at home has been largely followed, and in a recent poll on this website, 70 per cent of readers said they would support the lockdown for "as long as it takes".
But the coronavirus crisis is all-encompassing, and impacts every part of our daily lives.
First Minister Nicola Sturgeon today extended lockdown in Scotland, insisting that she "will not be pressured into lifting restrictions prematurely" with no likely relaxation of the measures until there is no risk of resurgence in infection rates.
UK Prime Minister Boris Johnson is set to review plans to ease the lockdown, which are expected to be announced on Sunday.
We want to hear from you on a number of issues relating to the lockdown and the Covid-19 pandemic, so we are inviting you to take part in this quick survey.