Less than a third of work force ever had opportunity to work from home before outbreak
Just 30 per cent of the workforce say they ever work from home - even occasionally, according to official figures collected before the Coronavirus outbreak.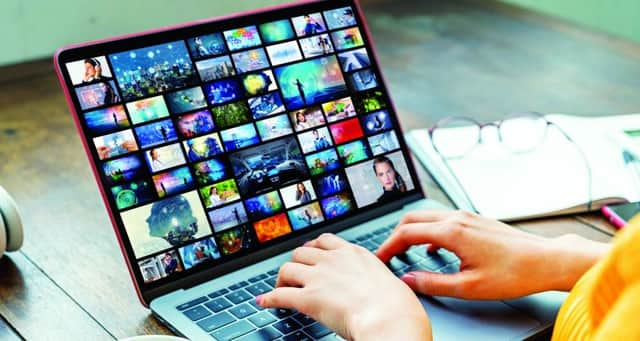 The ONS statistics found that of the 32.6 million in employment, around 1.7 million people reported working mainly from home, while around 8.7 million people said that they have worked from home: less than 30 per cent of the workforce.
The report comes as a large proportion of the country is currently working from home in a bid to curb the spread of the Coronavirus. Companies have scrambled to enable home working as government advice orders that people should work at home when possible.
The ONS said its report investigates to what extent different people within the labour market work from home, either on a regular or occasional basis. It makes use of information from the Annual Population Survey and covers the 12 month-period from January to December 2019.
It found that normally, younger workers are the least likely to be working from home, whereas those who continue to work beyond State Pension age are increasingly likely to be working from home.
Meanwhile, occupations requiring higher qualifications and experience are more likely to provide homeworking opportunities than elementary and manual occupations.
The report said: "Over the last five years, the proportion of people who say that they mainly work from home has increased."
It said that certain occupations had barriers to working from home and were much less likely to do so.
It said: "For some industrial sectors, it would be very difficult for people to work from home. For example, in both the transportation and storage sector and accommodation and food services sector, only around 10 per cent of people report ever being able to work from home. These two sectors include rail, road, air transport, shipping, warehousing, postal activities, hotels, bars and restaurants."
In contrast, the information and communication sector and professional and scientific sector both had around 50 per cent of people who reported that they have worked from home.
A further one per cent of people say they work on the grounds or vicinity of their home, such as farm workers or people with a shop attached to their property.