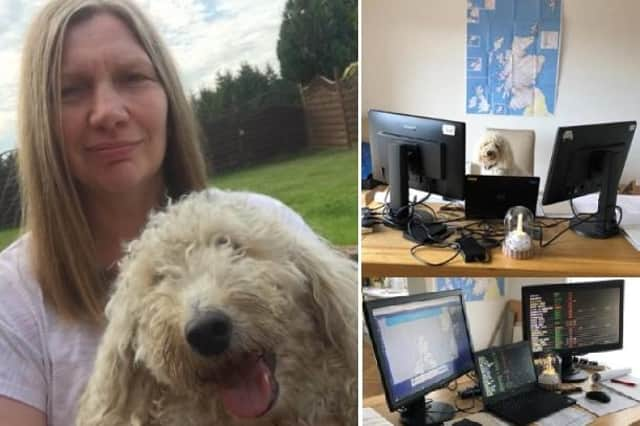 Scotland's lighthouses have joined much of the nation in being run by staff working from home - in their case a kitchen table in North Lanarkshire.
Marion Lafferty is looking after the Northern Lighthouse Board's 400 coastal sites from computer screens in the unlikely setting of her home in the former coal mining village of Salsburgh, beside the M8.
The board's novel nerve centre had to be created because of the Covid-19 virus-enforced closure of its historic George Street headquarters in Edinburgh, which it has occupied since 1832.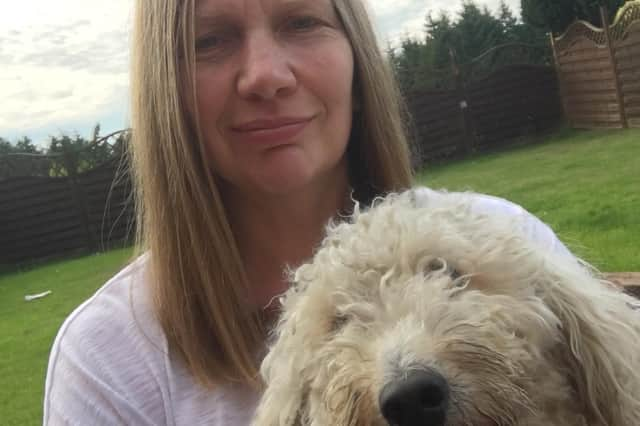 It means the 206 lighthouses, 167 buoys and 23 beacons are being monitored from outside the building for the first time since the last light was automated 22 years ago.
But just like the lighthouse keepers who preceded her, Ms Lafferty has a dog to keep her company on her daily watch - Cooper the cockapoo, a cocker spaniel and poodle mix.
The monitoring officer told The Scotsman: "There are a few challenges to working from home, from systems to people, but we are flexible and adaptable, resourceful and resilient and can continue to ensure the safety of all at sea during these unusual times.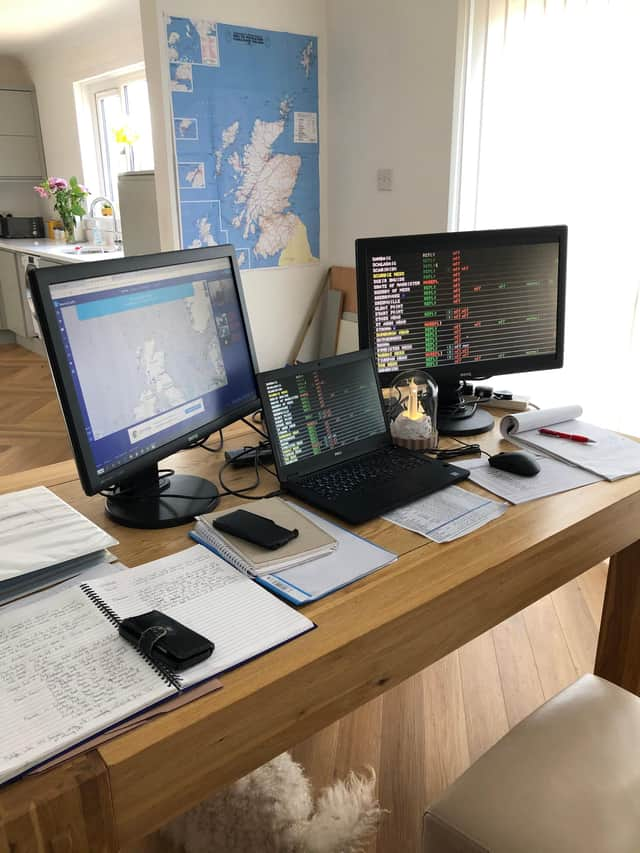 "The main challenge has been only having two screens for monitoring.
"In my office, I have five screens on my desk and another eight on the video wall, so everything is visually accessible.
"Having only two screens means a lot of scrolling through various pages to check all the lights.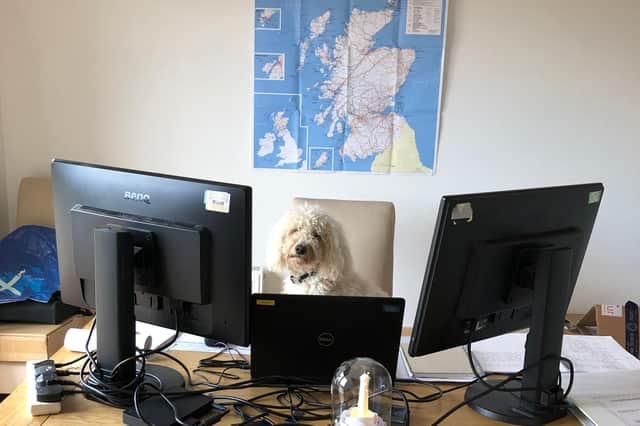 "The other challenge is dealing with my very needy dog who seems to think my role is to clap him constantly, in between providing a butler service for food and opening the doors to allow access to the garden on a very regular basis.
"Oh my word, he needs constant attention and reassurance – not content to just lie down or gaze out the window.
"Oh no, it's all about Cooper.
"Has my routine changed? Absolutely, there are many more cups of coffee and biscuits being consumed.
"That aside, I can still carry out most of my duties, including checking any issues reported overnight, checking the operation of our major lights, minor lights and buoys, and ensuring the generators are running and battery voltages are remaining steady at our solar sites.
"Although the number of telephone calls I would normally receive in a day has drastically reduced as the technicians are only carrying out essential travel, I am still in contact with the Coastguard, power companies and communications suppliers via email and telephone."
But Ms Lafferty is spared round-the-clock shifts, with Trinity House - the NLB's southern cousin - taking over overnight from its Harwich monitor centre in Essex.
Most of her colleagues are also working from home, but the 234-year-old board's support vessels remain at sea.
Chief executive Mike Bullock said virtually all lighthouse refurbishment work had been halted, with just faults and essential maintenance continuing.
He said the need for social distancing meant technicians had to travel to lighthouses in separate vehicles, and there were problems finding them accommodation if they had to stay overnight.
But he added: "So far, we have been lucky with breakdowns and it is very fortunate we are coming into the spring season with more daylight."