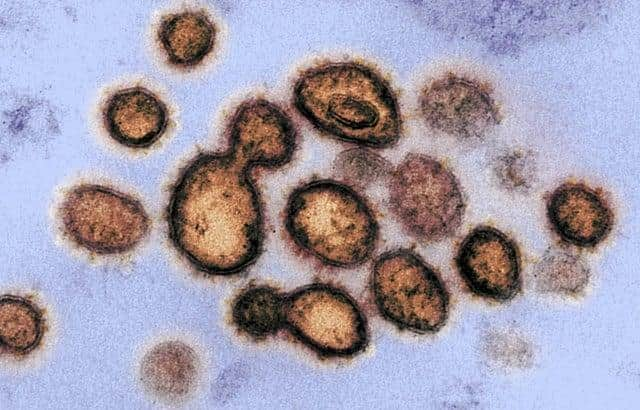 The 14-year-old passed away earlier this morning.
A schoolboy from Portugal with no major health conditions has become the youngest person to die of coronavirus in Europe.
The 14-year-old from Ovar died earlier this morning.
He is known to have suffered psoriasis, but no major underlying health conditions.
His death comes after a 16-year-old French schoolgirl Julie Alliot died at a hospital in Paris on Wednesday. She had no underlying health conditions and her death has left France shaken.
The Portuguese boy, who has not been named, had been transferred to hospital.
In the UK, the youngest healthy victim is 21-year-old Chloe Middleton, of High Wycombe, Buckinghamshire, who died earlier this week.