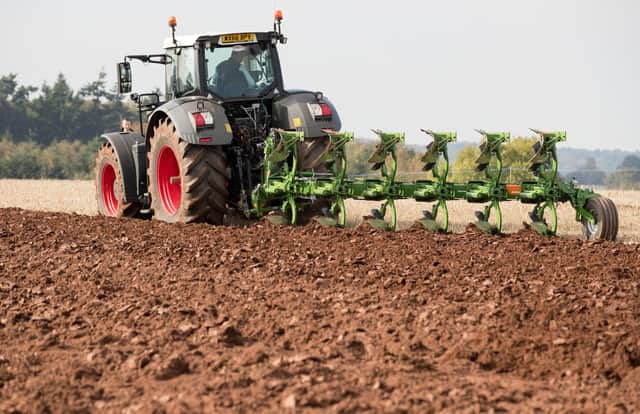 The rural enterprise support organisation said the sector boosts Scotland's economy by £37 billion a year – adding that nearly 25 per cent of adults in rural Scotland are self-employed, more than twice the rate of urban areas.
GrowBiz chief executive Jackie Brierton said: "The spread of Covid-19 presents enormous challenges for businesses across Scotland and especially for small and micro-businesses in rural Scotland."
She added that in any small Scottish town or village, "many retailers are sole traders, as are essential tradespeople, café owners, independent hoteliers, fishermen, fitness instructors, childminders and so on – the list of trades and professions who are self employed in rural areas is considerable".
She continued: "The support package announced by the Chancellor on Thursday for these business owners and the self-employed is obviously welcome. But it's not going to prevent serious financial hardship for many individuals and their families in rural areas.
"With a delay until June for any payments to be made, many will struggle to survive. And those who have only recently started a business, and haven't yet completed a self-assessment return will have to use the benefits system.
"Local economies and communities in rural areas are absolutely dependent on the army of sole traders and self-employed in every sector and we hope that every effort will be made to support them through this period... adequate support needs to be delivered in a timely fashion."
Other highlighted challenges for the sector include inconsistent broadband coverage, poor transport links and greater distances to food supplies and health services.