Coronavirus in Scotland: Takeaways and click-and-collect could see more restrictions
Takeaways and click-and-collect services in Scotland could be subject to even more restrictions, according to an update by the First Minister today.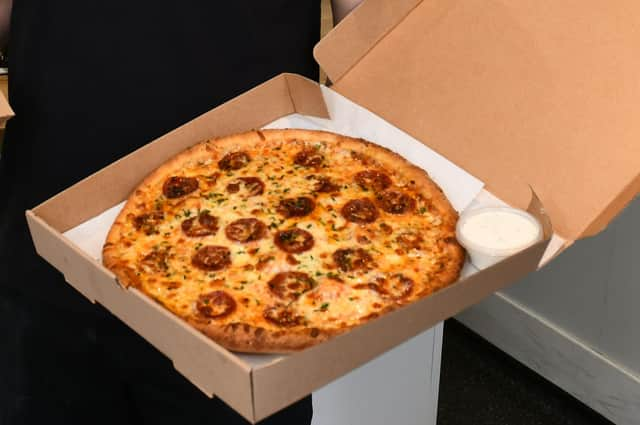 Nicola Sturgeon made the announcement during today's briefing that the cabinet had met to discuss the possibility of fresh measures, which could be announced tomorrow.
She said that further discussions would take place today.
She said: "I have just, earlier this morning, chaired the weekly meeting of the Scottish Cabinet.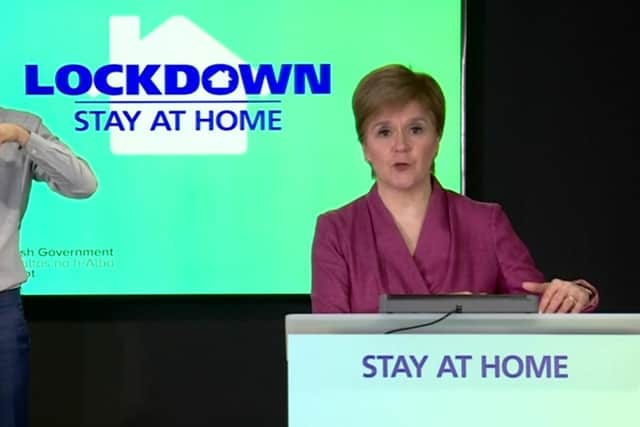 "As I indicated yesterday, one of the things we discussed is whether there are any areas, takeaway and click and collect services being two examples, where we think it's a need to further tighten restrictions to reduce the reasons for people to be out of their homes at the moment.
"We're continuing to consider these options a little bit further, and I can tell you that I will update Parliament tomorrow on any decisions that we reach over the course of the day."
Answering questions on the matter during the briefing, Ms Sturgeon hinted that the restrictions could be in relation to entering the premises.
She said: "I'm not meaning to single them out as a particular problem. But in some cases there are queues forming and even with distancing in place."
She added: "The virus will spread wherever people come together. Are there places where even in lockdown that people are coming togther?
"People can still go for takeaway and go into places.
"It may not be about saying you can't go at all, but maybe just tighten up the way people go inside.
"It's the same with click and collect."