Keep up-to-date with the key events happening on the global Covid-19 response.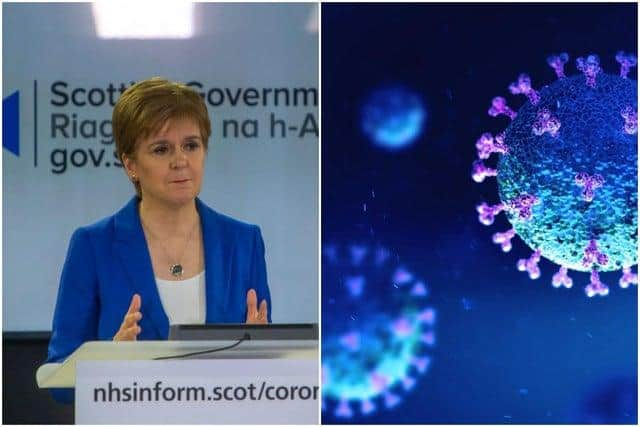 Coronavirus in Scotland LIVE: confirmed COVID-19 deaths reach 1,062 | 384 care homes have current outbreak | 77 new deaths and 366 new cases
Show new updates
A third of Covid-19 deaths in Scotland taking place in care homes, figures reveal
Holiday refunds: why some airlines and travel companies are not giving money back for cancelled trips? - and if it's legal
As of April 19, 1,616 deaths have been registered in Scotland where COVID-19 was mentioned in the death certificate, according to statistics published by National Records of Scotland (NRS) today
Scotland carried out 2,000 tests yesterday, an increase on the day before, according to the First Minister
NicolaSturgeon says the number of coronavirus deaths being reported is "grim" but statistics showing less people are in hospital and intensive care with COVID-19 is a "source of optimism"
Nicola Sturgeon said deaths will be the last figure we see decrease, but she hopes it will be soon.
"There will be a lag of seven days before we see death figures fall after seeing positive cases drop," she added.