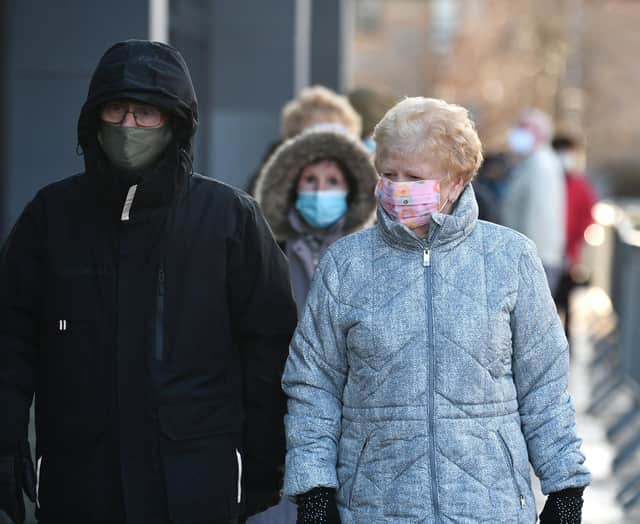 It comes as 655 new cases of were covid-19 reported, down from 715 yesterday and 827 the day before.
Of the 16,031 new tests for covid-19 that reported results, 4.8% of these were positive.
It was also revealed that 93 people were in intensive care yesterday with recently confirmed coronavirus, a drop from 99 the previous day.
1,076 people were in hospital yesterday with recently confirmed covid-19 down from 1,141.
1,465,241 people have received the first dose of the Covid-19 vaccination and 43,203 have received their second dose.