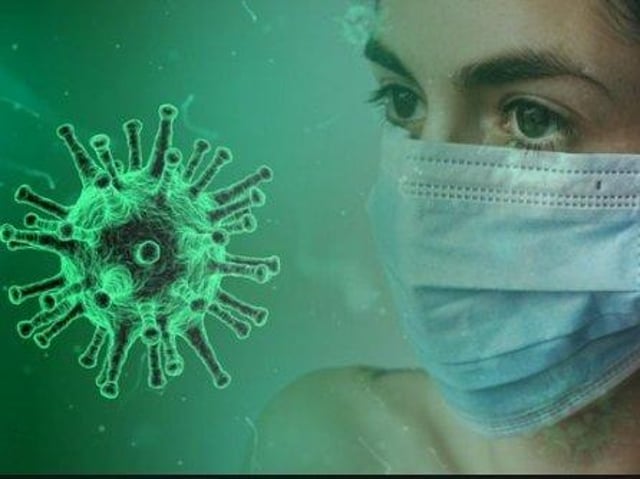 The figures are released daily.
There were 14,537 new tests for COVID-19 that reported results – 4.4% of these were positive.
There have also been 33 new reported deaths of people who have tested positive.
784 people were in hospital yesterday with recently confirmed COVID-19, and 71 were in intensive care.
So far, 1,634,361 people have received the first dose of the Covid vaccination and 84,445 have received their second dose.