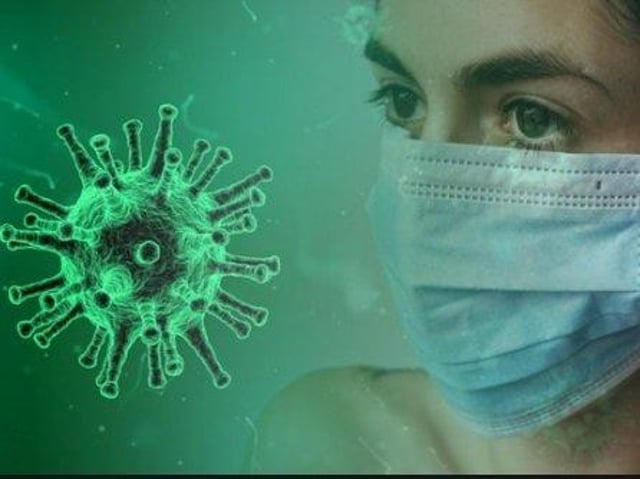 The figures are released daily.
According to today's Scottish Government Briefing, which was given by Deputy First Minister John Swinney, it brings the total number of confirmed cases so far in Scotland to 205,999.Mr Swinney said that there were 14,057 new tests for COVID-19 that reported results – 5% of these were positive.
There as also one new reported death of someone who had tested positive for coronavirus in the past 28 days.
The total number of deaths so far in Scotland has now reached 7422 since the pandemic began.
654 people were in hospital yesterday with recently-confirmed COVID-19, an increase of 26 from Saturday.
59 people were in intensive care yesterday with recently confirmed COVID-19, down two from the previous day.
1,774,659 people have received the first dose of the covid vaccination and 118,732 have received their second dose.