Coronavirus: Government urged to help with energy bills
The UK government must do more to help people cope with rising fuel bills as they work from home, it was claimed today.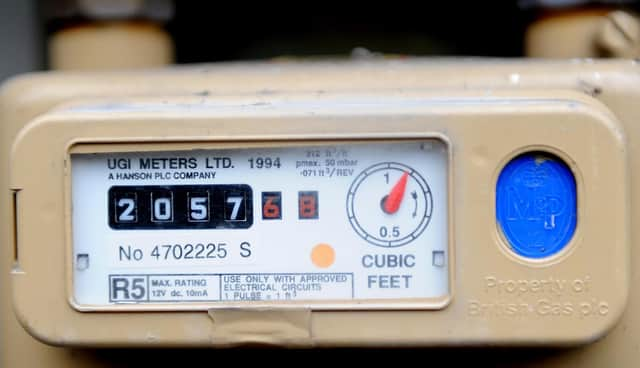 New research has revealed that working from home due to the coronavirus lockdown could cost UK households a staggering £52m more a week on energy bills.
According to estimates by comparison site Uswitch, households will use 25 per cent more electricity and 17 per cent more gas per day as millions more people work from home – amounting to an increase of up to £195 a year per household.
Drew Hendry, the SNP's shadow business and industry spokesperson, said: "Millions of people across the UK will rightly be following government advice to work from home and staying at home unless absolutely necessary.
"However, the impact of working from home and the hit to people's pockets will undoubtedly add to the financial strain already being felt by the self-employed and other workers.
"With new research revealing that households could pay a staggering £52m more a week on energy bills – amounting to just under £200 a year per household – and with many people feeling the financial pressure, the UK government must step in before more people are pushed into hardship."
His call for more financial help follows a letter to the Chancellor Rishi Sunak from the Scottish Government's Economy Secretary Fiona Hyslop and Finance Secretary Kate Forbes pushing for the Jobs Retention Scheme to be expanded to include the self-employed, and also for a change in the rules to enable more people to access statutory sick pay.
Mr Hendry added: "It is vital that the UK government urgently introduces measures to support people and families – including through a package of financial measures for the self-employed, increasing UK Statutory Sick Pay to the EU national average, and strengthening welfare protections by increasing Child Benefit and making Universal Credit more flexible.
"This will be a difficult time for many across the UK and it is crucial that governments across the UK work together to support them through this unprecedented crisis.